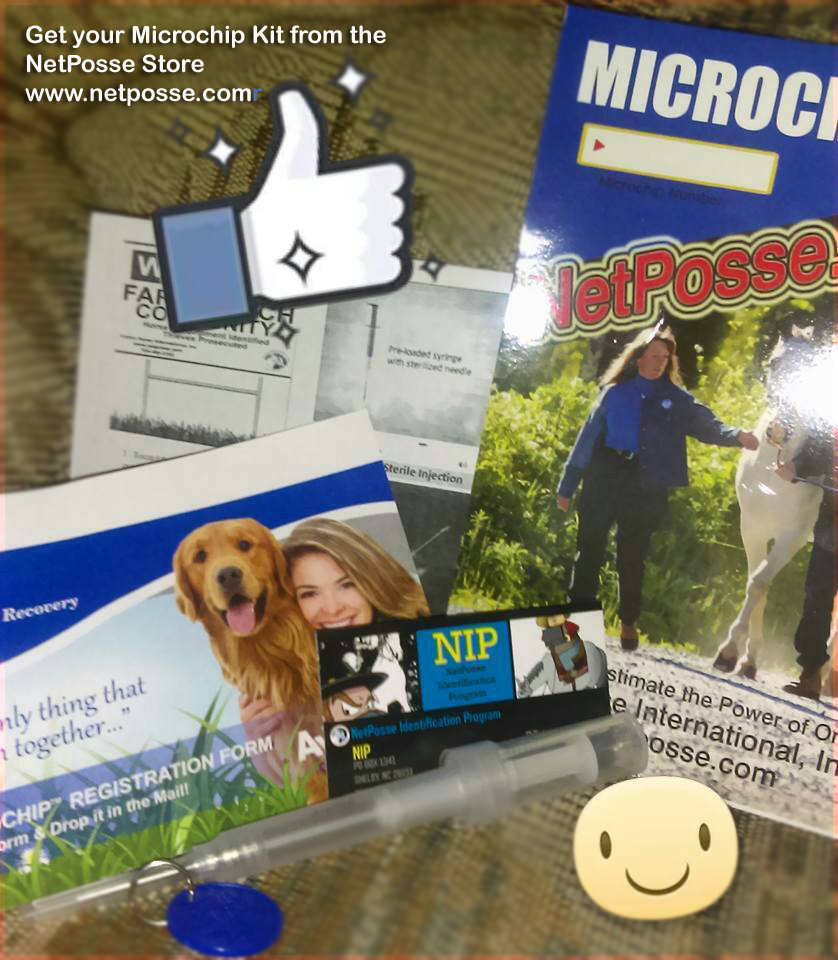 We are so glad you are identifying your horse Jazzy Nancy Johnson! Thank you for the picture of our microchip kit and the kind words of support.
LOOK WHAT CAME IN THE MAIL!! I'm so happy that Jazzy will be permanently identified. You can order one of these microchip kits and more from NetPosse.com - Nancy Johnson
Not everyone knows they can order their microchip kits from Stolen Horse International, Inc. aka NetPosse.com's website.
We are the people who first brought microchips to the internet. It was our idea to have the kits so horse owners could purchase them online and save money. In most states you can even microchip your own horse.
Selling the chips in our NetPosse Store is a fundraiser for Stolen Horse International that helps us to be able to afford to do what we do.
If you need real microchip answers, message us on our Facebook page or contact us here.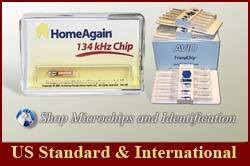 Check out the many kit combos in our NetPosse Store. We have three companies and both the 125 Khz and 134 Khz frequencies.