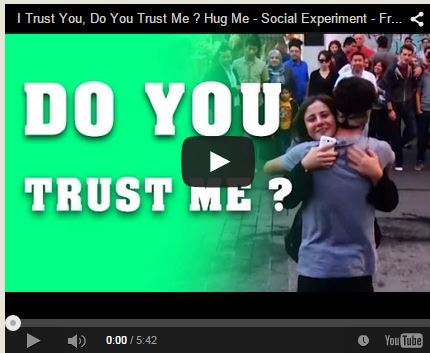 We would like to share a hug with our victims to let them know:
We care.
We never give up.
We never underestimate the power of one to help a person in need.
Share this video with a victim or friend today.
TO WATCH THIS VIDEO: Click on the video below.
I trust you. Do you trust me? Watch this Hug Me social experiment video.
Beutiful and heartwarming!
---
Remember that your gift might be tax-deductible! Without you there will be no Stolen Horse International or NetPosse.com. We need your help!
---
MAIL DONATION: Send checks to: Stolen Horse International, WHHH Campaign, PO Box 1341, Shelby, NC 28151
DONATE ONLINE: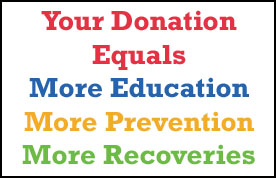 Click image to donate.