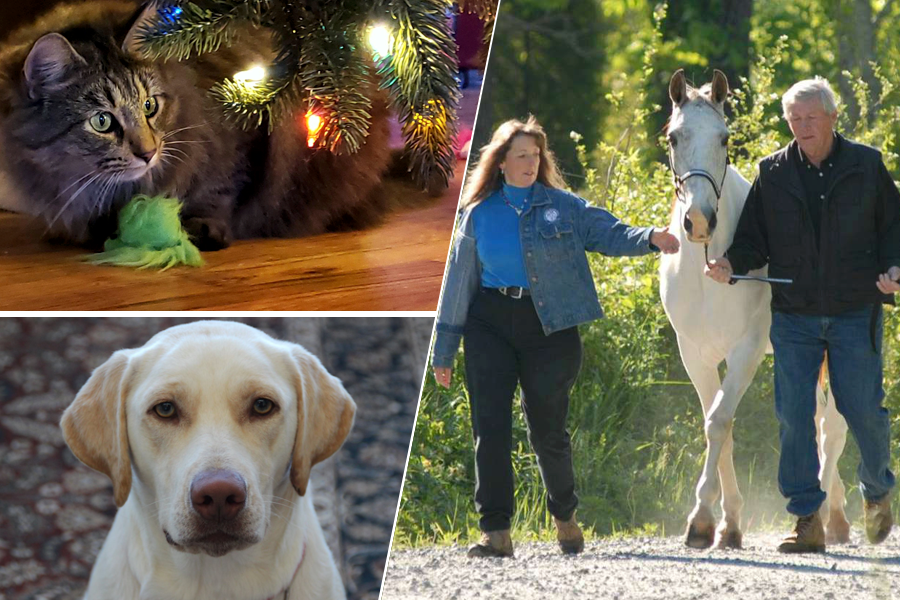 The all-new
NETPOSSE ID
website launched July 2019.
Those of you that had an account on the old website, will need to
register on the new website
, and then you can import your old paid reports and NIP registries making them show up in the new format on the new site.
The new site is designed to be easier to navigate, easier to use, and incorporate more ways to file reports.