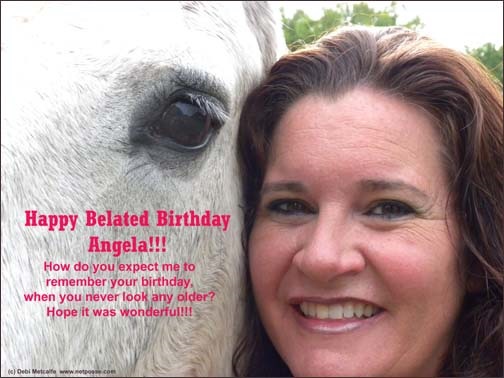 June 11, 2014 - We were so busy with working for Stolen Horse International Tuesday that I forgot to do something for someone so special to me and our organization. Yesterday was our Executive Coordinator's birthday. I'm so lucky (and so is NetPosse) to have such a great friend like Angela... who'd forgive me if I forgot her birthday.

I had a forgetful spell recently that lasted from the day of your birthday until today. First: The regrets. Second: The biggest wish of all for a wonderful year to you!
These birthday wishes may be
Just a tad, a smidgin' late
But you're always wished much happiness
No matter what the date

Join me in sending Angela a private belated birthday wish by clicking on CONTACT US at the top of the page. Then select Anglela from the drop down menu. Or you can post your wish on our Facebook page by clicking the Facebook logo below.
Happy belated birthday Angela! I hope this makes up for my being late. -Debi Metcalfe, Stolen Horse International
---
Pictured above is Angela Kirby and Idaho, the horse who's theft started our non-profit organization.
---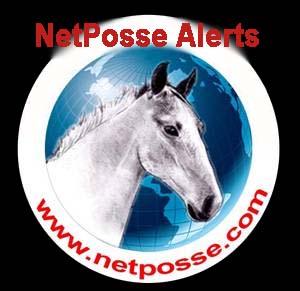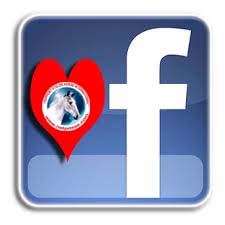 Make a donation in honor of Angela's birthday and volunteer service to NetPosse.com by clicking on the donation link above.