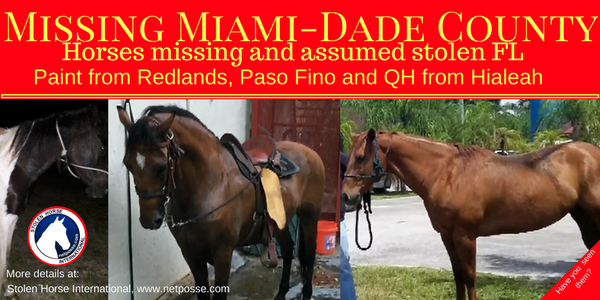 HIALEAH, Fla. - Two horses were discovered stolen Friday morning at 6:30 from a Hialeah, Florida ranch at 16480 NW 117th Ave. Part of the fence was found cut, suggesting theft.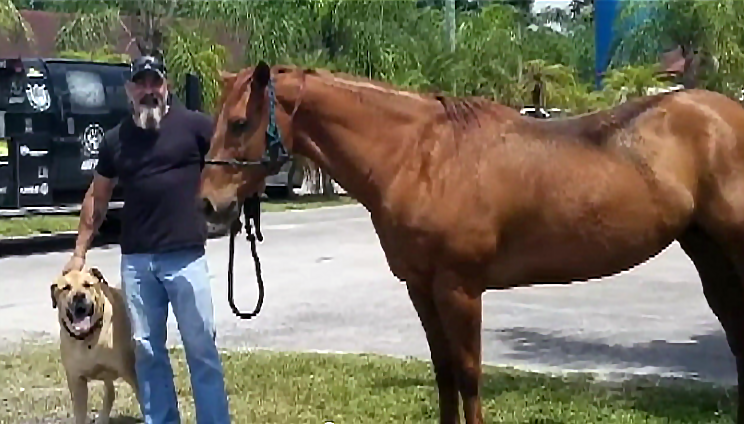 Stolen QH Mare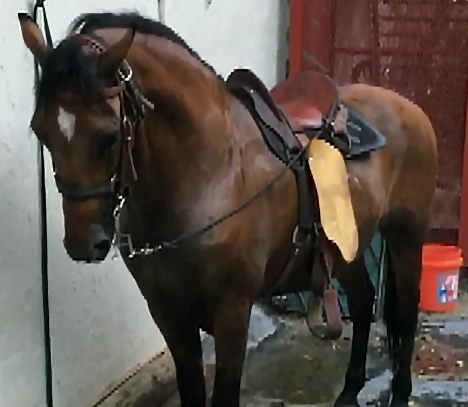 Stolen Paso Fino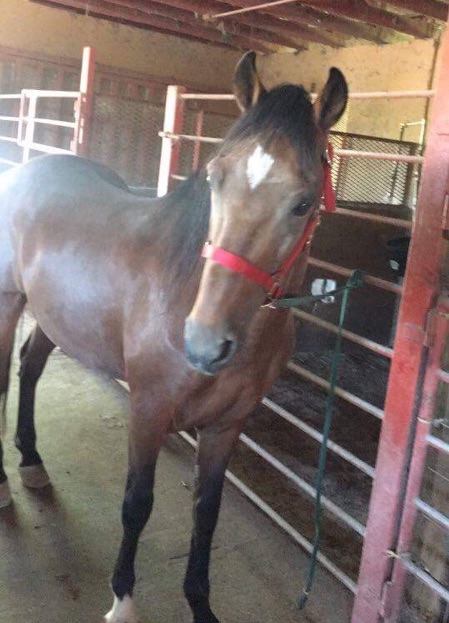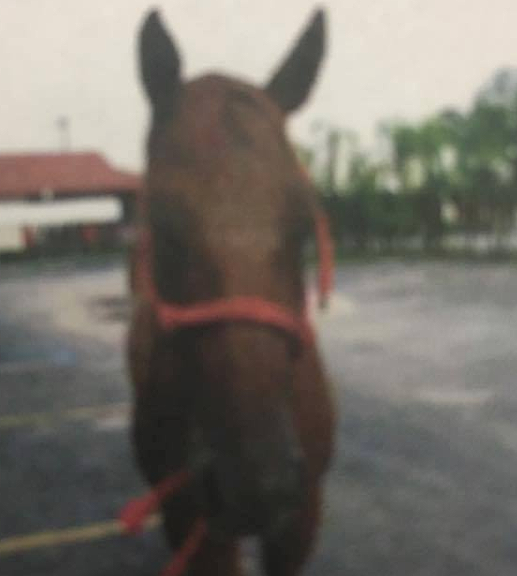 Why tese horses? One of the horses is a bay Paso Fino gelding and the other is a chestnut Quarter Horse who were in their stalls at the time of the theft along with three other horses. There were two others in the pasture that the thieves walked past to get to the barn.
Nash isbranded! The QH has a distinctive pitchfork tattoo on her left shoulder and a number 46 branded on her left jaw.
Nash is more than just a competition horse for the Martinez family since they have raised her since she was a yearling. She competed in roping and reining and has been a family pet for the last 12 years.
Horse owner George Martinez says, "My biggest concern is that they're not for consumption. These horses are highly-maintained. They take a lot of drugs through the veterinarians to keep them healthy, and human consumption is not an option, nor do I want to see my horse on someone's plate."
There is a $5,000 reward offered by an outside organization for information leading to the return of the horses.
We highly encourage the public to call with any information they may have on this theft before they end up as meat on a table, which has been a big problem in the Miami-Dade area for years.
Also, missing are a 3 year old Paint gelding from the Redlands in SW Miami Dade near 152nd Ave and 192nd Street. See pictures below.
Please call the Miami-Dade Crime Stoppers at 305-471-tips. You can remain anonymous and still be eligible for a $1000 reward offered by Crime Stoppers.
You can also get in touch with Stolen Horse International™ on our webpage, www.netposse.com, or by calling 704-484-2165 or by messaging on Facebook
RESOURCES: Facebook
ABC News 10, Watch video at this link, https://www.local10.com/news/crime/2-horses-stolen-from-hialeah-ranch
News 7, http://wsvn.com/news/local/two-horses-stolen-from-hialeah-ranch/
3 Year Old Paint Missing from Redlands in Florida's Miami Dade County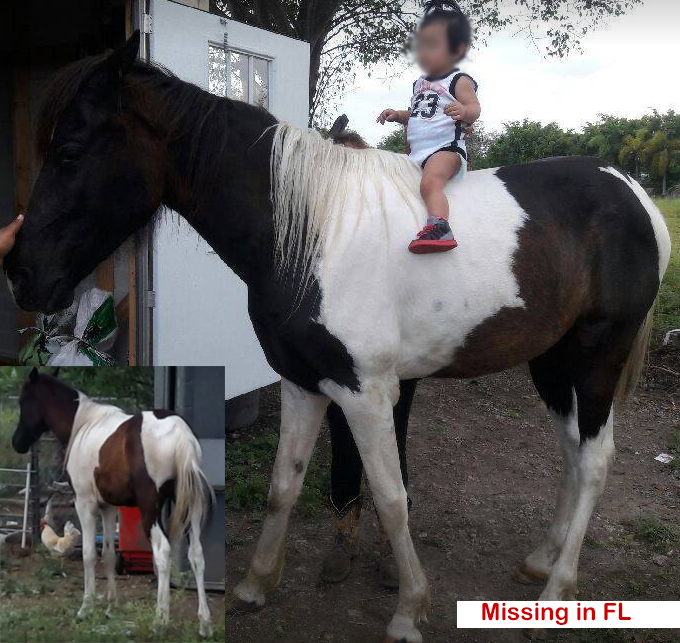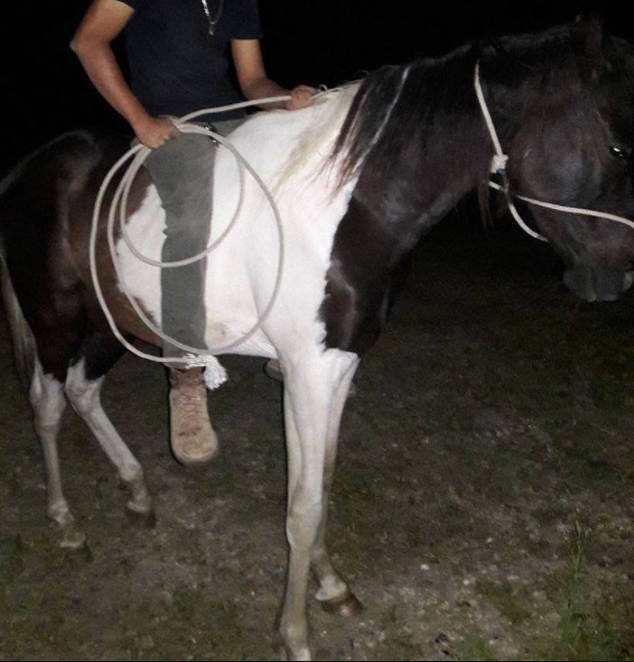 Click the image to go to the Stolen Horse International Facebook page.
Facebook at: https://www.facebook.com/StolenHorseInternationalNetPosse/