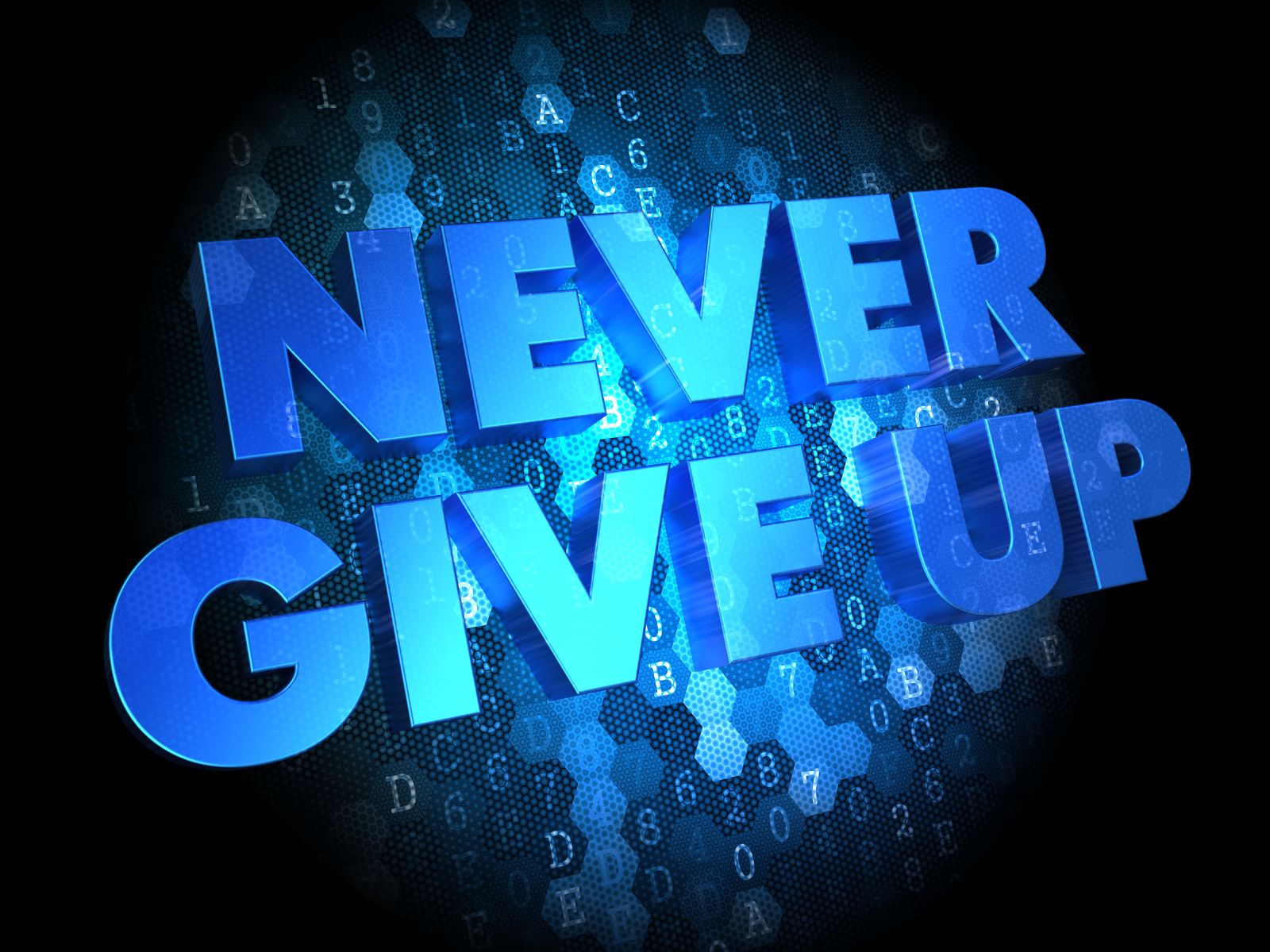 Below is a story written by one of Stolen Horse International aka NetPosse.com's victims. It is about her experience that she encountered with a friend over a horse. Exerpt from story: "Many share a similar experience and I hope eventually, the notoriously deceptive and manipulative horse world will see through situations like mine, and others, and take it seriously and to heart. It shouldn't matter if it's a car or a horse – it's still morally wrong."
We have changed the names involved in this specific situation to protect the privacy of all parties. We hope that this helps to put things into perspective from a victim's point of view.
Simple Thoughts from A Victim's Most Recent Experience
You can buy a car. It's not a Maserati but it isn't a complete lemon; it still works. You spend a little money on it, not a lot because you knew it would need work so you go and look for places to make it safe and drivable since it wasn't when you bought it.
You stop at a repair company, and they tell you that the cost to make the car safe and drivable is 12 times what you paid for the car. You decide you can't afford that so you turn to your buddy who you know fixes cars on the side for a bit of extra cash and experience. You say, "Hey listen, I knew this car was going to need a bit of work but I didn't realize how much work and how much it would cost, can you fix it for me? I can't pay you right now since I just bought this car but I'll pay you when I have the money." Your buddy agrees. Because that is what friends do. They look out for each other.
After sometime, your friend fixes up your car using all money out of pocket on the big and little things so it's more fuel efficient, drives like a dream and is safer than an army vehicle. You look at the car and take it for a drive yourself and realize just how awesome your friend fixed it up. You can't believe it is the same car! You praise your friend for their hard work.
Finally, your friend asks for payment and says that I don't want to give the car over until I'm paid. Instead, you break into their house, steal about $1500 in cash from your friend, take the car at night when no one is around to stop you and claim there is no official contract so you don't owe them a dime. In fact, you claim you were overcharged and use that to justify the money you stole and only say you'll return much less than half and not pay for the fixing of the car.
Instead of being a decent person and saying, "Hey, listen, I really just can't pay you, I don't have the money at all because I don't have a job and I don't want to rely on my parents." You cut all ties to ensure you aren't tracked down for the payment. Since you never signed a contract, none of it holds up in court and there isn't much proof for cash other than receipts and other bank statements.
Does that mean that makes you a smart person? Does that mean you figured out the system? Or could that simply be you're making a decision to burn a bridge or bite the hand that fed you when you had nothing? Does the lack of a formal contract mean that you don't have to pay for a service? Or just because you were avoiding telling your family about the new car that is the way you can break even without them knowing how much you had to pay? Didn't you think to yourself that there were better ways and more legal ways other than theft to handle this situation?
Regardless of lack of a formal contract, it doesn't take a signature or a decent person and a good friend. The car in this situation had more than just an engine – he was living, breathing, fast trotting and fun loving animal – not property. He was one of God's creatures and had feelings, thoughts, and experience. He wouldn't rust if left outside in the rain but it could harm his health (rain rot, fungal infections, hair loss, hypothermia, etc.). You couldn't leave an animal for weeks without care like a car, you need to feed them, give them water and clean out manure so they don't sit in it and get worms, thrush or other parasites – but you did it anyway. Everyone else did the work for you.
I pray to God that Doc is safe and I also pray that the family that took him finds out that they would isn't about screwing people over; it's about taking the opportunity to make a right when something is wrong. It's about understanding what you can and can't handle and making a mature and informed decision about it in a legal and kind way to others. It's about keeping your word regardless of a contract or any blood oath. Being a decent person isn't hard, it's mentally, emotionally and physically rewarding.
This is the hardest lesson I've learned in a while. I've lost friends over it but I've also made some and they have reached out from countless states and countries. Many share a similar experience and I hope eventually, the notoriously deceptive and manipulative horse world will see through situations like mine, and others, and take it seriously and to heart. It shouldn't matter if it's a car or a horse – it's still morally wrong.
All we can do is keep moving forward and learn from this experience and I hope that people who have read and followed my journey can take this piece of knowledge and embark on a journey where we can start having a world where decency is the norm and contracts can be followed regardless of how they were written or printed.
Thank you to everyone who has shared their thoughts, both good and bad, those who have dedicated endless hours to make this wrong, a right and those who have been neutral about everything. It's not about sides, it's about humanity. For every person in the world, no one experiences each day like the other and that's the same for situations like this one. Again, thank you to everyone who shared, searched and shouted with me into the wind.
Author: Anonymous Victim
Rewritten by: Pam Miller, Report Manager
#netposse #stolenhorseinternational #missinghorse #stolenhorse #losthorse #contractsareimportant #neveryunderestimatethepowerofone #bringinghorseshome