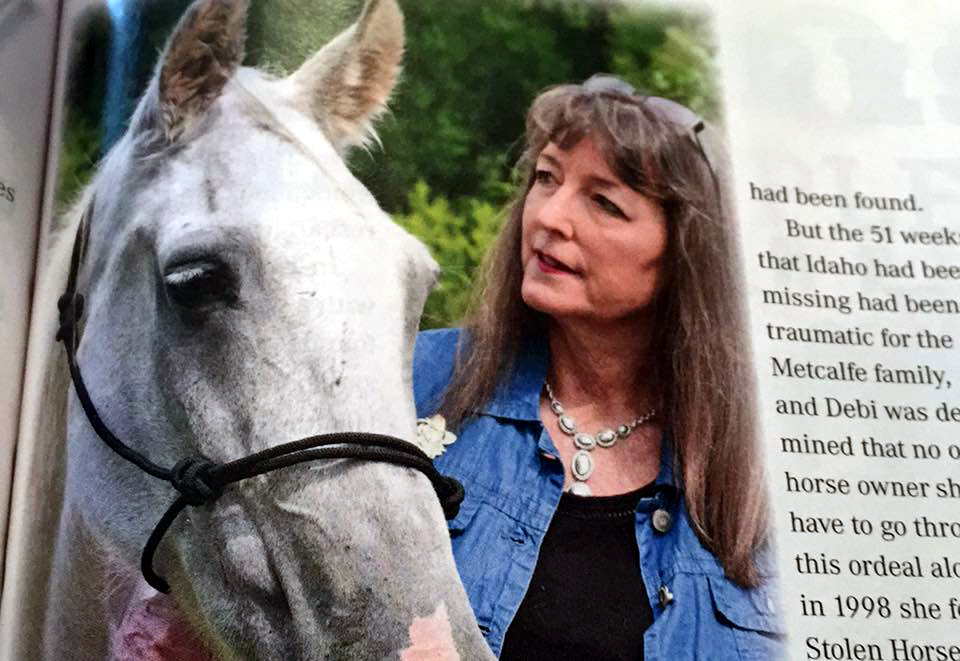 Join South Carolina Horseman's Council (SCHC) for A Fun Filled Day of Equine Activities at T. Ed Garrison Arena!
Debi Metcalfe, founder of Stolen Horse International, will be the first speaker at the 2016 Horse Expo on February 6th, 2016 at 10:00 AM at the T Ed Garrison arena in Clemson. Stop by our booth and ask questions about missing horses, horse theft or equine identification.
The SCHC Expo provides a valuable experience for horse enthusiasts throughout the southeast. Each activity offers an exceptional opportunity to learn, shop, network, and be entertained.
Click here to learn more: http://www.schorsemenscouncil.org/2016-expo.html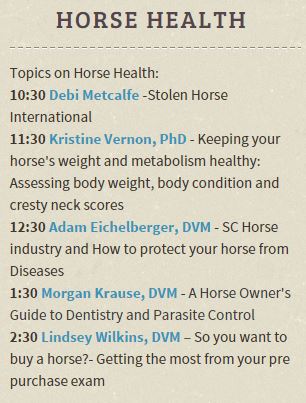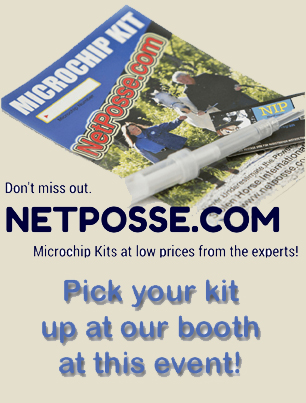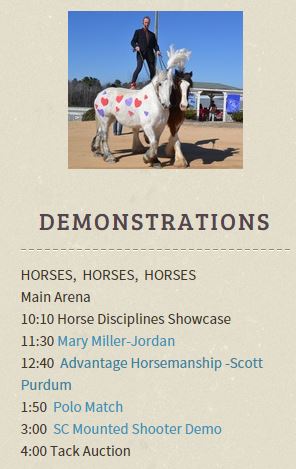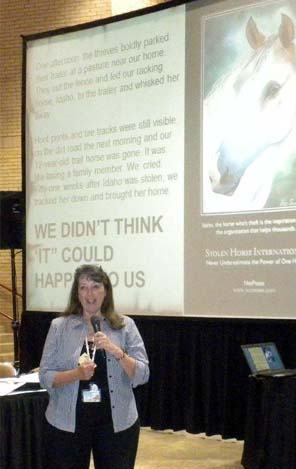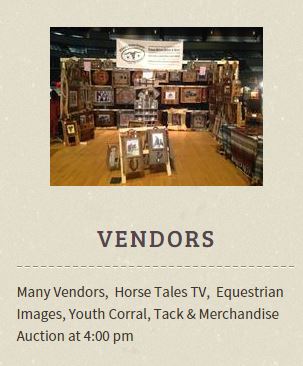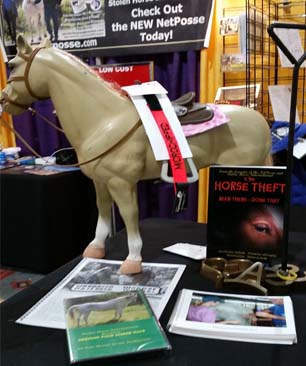 SUMMARY - Kick off is Feb 6th at 10 am. Following SCHC Annual meeting at 9:30. Members admitted free ! General Admission $10 Adults / $5 children .

Be sure to stop by our vendors for a wealth of information on horse care as well as countless horse related equipment, supplies, trainers, tack, clothing and bling for you and your horse.