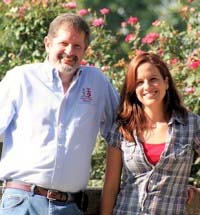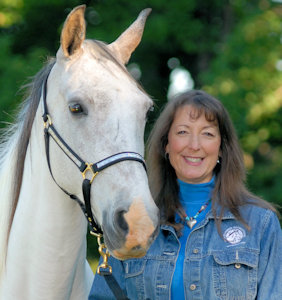 NOVEMBER 28, 2011 - Back live today with Sarah Milliren, Winner of the ASCPA Alfred B. Mcclay National Championship and Debi Metcalfe from Stolen Horse International, NetPosse with a success story.
Listen in...Click here Interview starts around -41:50
Debi Metcalfe is the founder of Stolen Horse International, aka NetPosse.com. Metcalfe is widely recognized as an idea and innovation guru when it comes to horse protection, farm security, and identification. She has been a driving force behind the success of finding many of the world's missing horses, learn how to protect yours.
Host: Glenn the Greek and Jamie Jennings
Debi's interview on Horses in the Morning
Follow Stolen Horse International, Inc. aka NetPosse.com on Facebook
Horses mention in this interview with callers:
Mia /Jake / Mayito Carbon Copy / Pixie Dust / Fancy