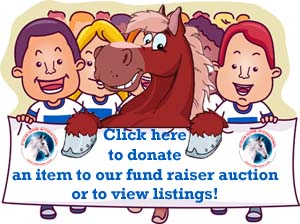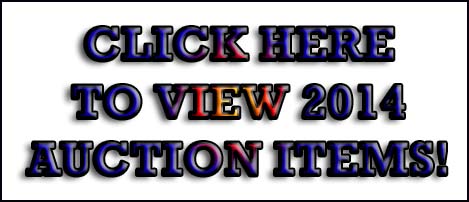 We will launch our biggest eBay fundraising auction ever soon and we need your help! We missed our annual auction last year so we are combining two years into one to raise funds to:
help our victims
continue our e
ducational programs
pay for our own server (here we grow again!)
update our website
and much more
Thousands will see our annual auction! We would love to spotlight your products or services in our upcoming charity eBay Auction!
All donations are greatly appreciated! Your donation can be something as simple as a gift certificate to your business or autographed items or a product from your store.
Some of the items already contributed in this and past auctions are:
autographed items from authors, trainers, clinicians

training sessions from trainers

DVD;s from music artist
furniture
nic nacks
jewelry
tack
gently used items from your home or barn
MORE DETAILS
HOW DO I MAIL MY ITEM TO STOLEN HORSE INTERNATIONAL?
Send your item to: Stolen Horse Int., Atten: Auction 2014 , 1902 Barbee Rd, Shelby, NC, 28150

Make sure you fill out the ONLINE Donation Form and send the MAILING form with your item. We need to match the item received with the item donated. Both are available on our website.
CLICK HERE.
HOW DO I SEE THE ITEMS ALREADY LISTED? Click the image below.

QUESTIONS?

If you have questions, click the
CONTACT US
button above.
Never underestimate the power of one!!