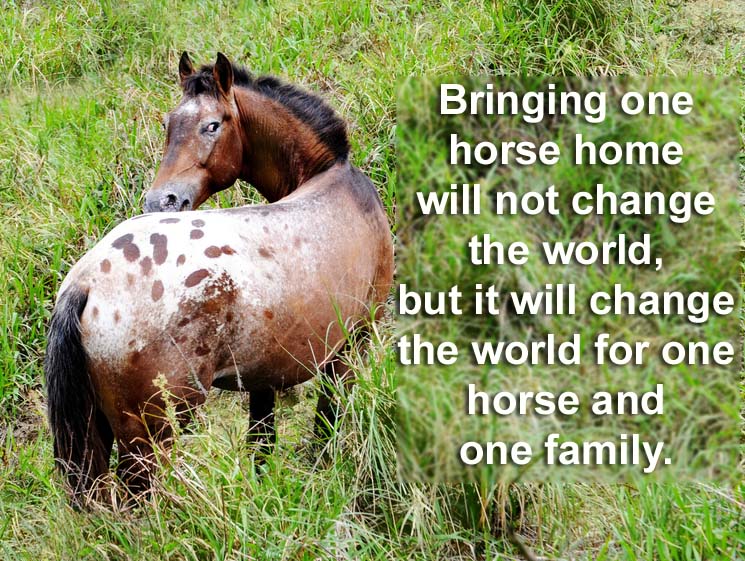 They look to us for help.
Help us help them.
We need your help too.
Participate in one of our fundraisers,
Shop in our store for gifts
Or
Make a Donation.
Every little bit helps.
We can't do this without you.
Thank you for your support!
Never Underestimate the Power of One!
---