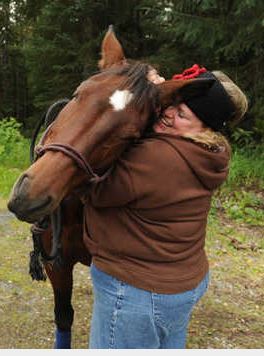 Thirsty and missing three shoes, a horse that went missing for a week in the Chugach Mountains has been rescued, according to its owners.At about 5 p.m. Saturday, Christene Gravley said her husband B.J. and a friend, Rose Brigmon, had emerged from the Chugach with Windy, the animal that escaped from a sheep hunting camp last weekend.
Windy, a half American Quarter Horse half Belgian, had vanished from the Gravleys' hunting camp near Ship Lake, an eight-mile trek into the mountains from Indian, off the Seward Highway. The area is in Chugach State Park.
After B.J. Gravley had spotted the horse from a helicopter on Friday evening, he and Brigmon rode in on horseback and retrieved Windy a day later from the meadow where her tether had snagged on a tree.
She looked a little dehydrated, Gravley said, but filled out after some oats, some grass, and a few gallons of water. Then, in typical headstrong fashion, she "basically led us out on the trail" Gravley said.
---
RESOURCE: Ankorage Daily News, By NATHANIEL HERZ http://www.adn.com/2013/09/07/3063893/rescuers-find-horse-missing-for.html#storylink=cpy
---
If you like the articles we bring to you, help us continue by donating today!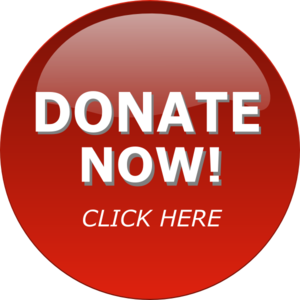 Sign up to get our NetPosse Alerts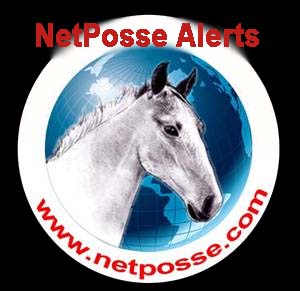 Sign up to get the NetPosse New e-newsletter

Like Stolen Horse International on Facebook