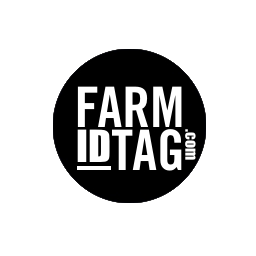 You have found this page because you formerly used FarmIDTag.com to keep your animals safe. Farm ID Tag has merged into a new service called NetPosse ID.
All of your registrations from FarmIDTag.com are still valid and will work on the new site, you won't have to pay any new fees.
STEPS TO FOLLOW
Click REGISTER above in the menu to create a new account here at NetPosse.com
Answer any security questions and when prompted if it asks you if you had a FarmIDTag.com account please say yes.
After you get to the MY ACCOUNT screen look for a login box for you to enter your FarmIDTag.com login information and then your tags will be associated with your new account.
As well as offering all of the features of FarmIDTag.com the new service has some advanced features formerly found in the NetPosse Identification Program as well as some new features such as Record Keeping, Calendars, Logbooks and Costs.