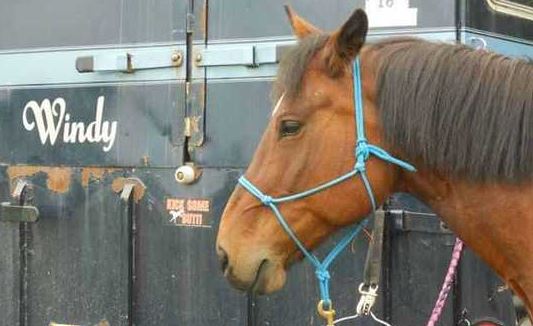 September 5, 2013 - Windy, a lone horse is lost in the mountain range that surrounds Anchorage. She has been on her own in Chugach State Park since Saturday when she disappeared from a sheep hunting camp.
Her name is Windy.Her owners, B.J. and Christene Gravley of Wasilla, are praying that she's still alive, but with each passing day, the 1,000-pound mare's chances grow slimmer.
The couple has had her for 13 years, since she was a foal.
The hunting party trekked 8 miles into Chugach State Park toward Arctic Valley and then made camp east of Ship Lake, he said.
The next day they set off in search of sheep and left Windy tied to a stake. The place where they were hunting was about a mile up from the campsite, Gravley said. He kept an eye on the horse through his binoculars throughout the day. The last time he saw her shape in his sights was 7 p.m. on Saturday night.
---
Resource: Published: September 5, 2013, Ankorage Daily News, By JULIA O'MALLEY — jomalley@adn.com,
http://www.adn.com/2013/09/05/3060419/somewhere-in-the-chugach-a-horse.html#storylink=cpy
---
UPDATE: Update: Windy, Alaska missing horse is found! CLICK HERE.
For the Gazette New coverage CLICK HERE.
---
Stolen Horse International would love to help this victim. If any of you can contact them and tell them about our organization we'd appreciate it very much.
---
Sign up to get our NetPosse Alerts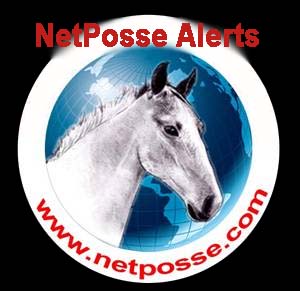 Sign up to get the NetPosse New e-newsletter

Like Stolen Horse International on Facebook

Help us make a difference by donating today!