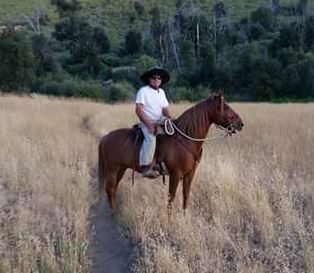 Help find Royal. Join the search. Details in this article.
SAN DIEGO - Searchers have been combing the Cuyamaca Rancho State Park, looking for Royal, a 10-year-old Quarter Horse gelding that ran off on Dyar Springs Trail on August 7, 2016.
Royal threw his rider and dashed off fully tacked and bucking because his saddle has slipped underneath his body. He was last seen heading south toward Harvey Moore Trail.
He has not been seen since despite the many efforts on the ground and in the air to find him. Royal's owners have done an amazing job of creating and distributing a flyer immediately and in daily searches but desperately need more help!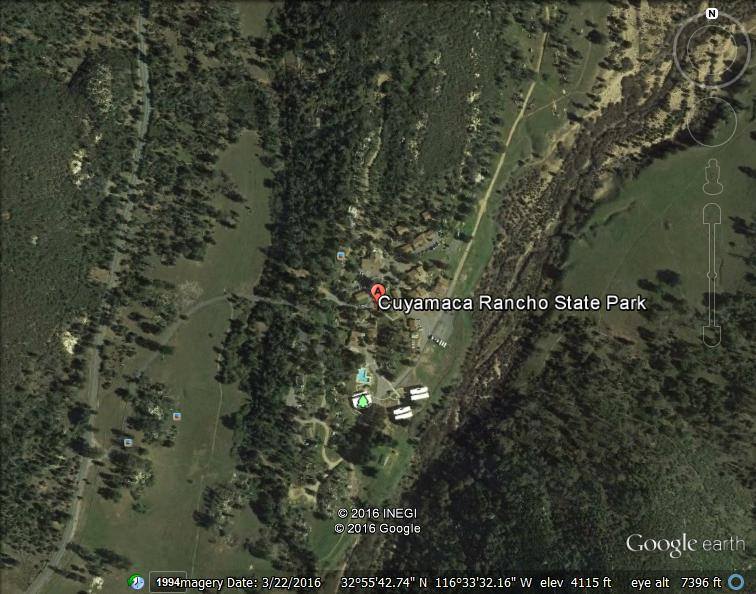 Searchers are welcoming all volunteers to help in the search, especially those able to search by horseback, with dogs and drones. Please call or text Shawna Kramer at at (760 )880-1714 versus messenger on Facebook.
Stolen Horse International, Inc.,™ reports with the latest information on the search efforts.
"We need people to search, help with coordinating. This is his second night with a saddle UNDER his belly, bridal and rope reins. He is a new horse. Never been on this trail and only out twice. We believe he is not on the trail and is stuck somewhere. We have 3 riders set up for tomorrow morning. Most horses ride 2 together for safety. Any help is appreciated. Thank you. It's my parents horse. Their cell number is 619-993-3334. Mine is 760-880-1714. My mom and i hiked all day 830 a.m to 9 p.m looking for him. My dad rode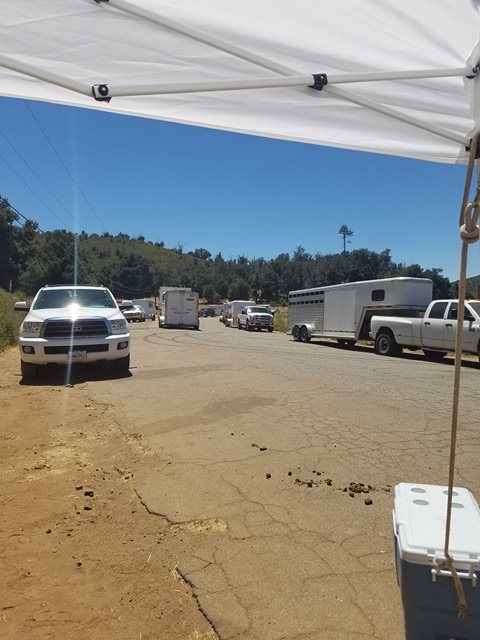 Active search site on 8/10/16

and hiked all day as well. Back at it at 730 a.m at the trailhead at Sweetwater bridge in Cuamaca. Just past Green Valley Falls campground on hwy 79", Shawna Kramer
Royal's Description:
Color: Sorrel
Gender: Gelding
Markings: White Star
ID: Two indistinguishable brands – right shoulder and left hip
Height: 14.3
Weight: 950
If you are riding or hiking in the park, please keep an eye out for Royal. Please help Stolen Horsse International support this victim. If you can, please join the search for Royal.
Cuyamaca Rancho State Park Map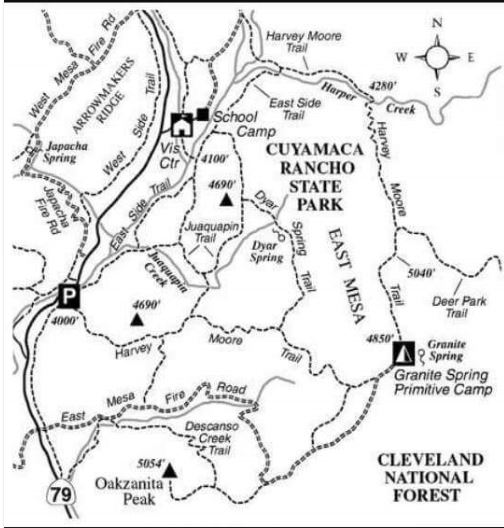 RESOURCE: Shawna Kramer.
CBS 8 News, http://www.cbs8.com/story/32723465/where-is-royal-search-for-missing-horse-in-cuyamaca, August 8, 2016.