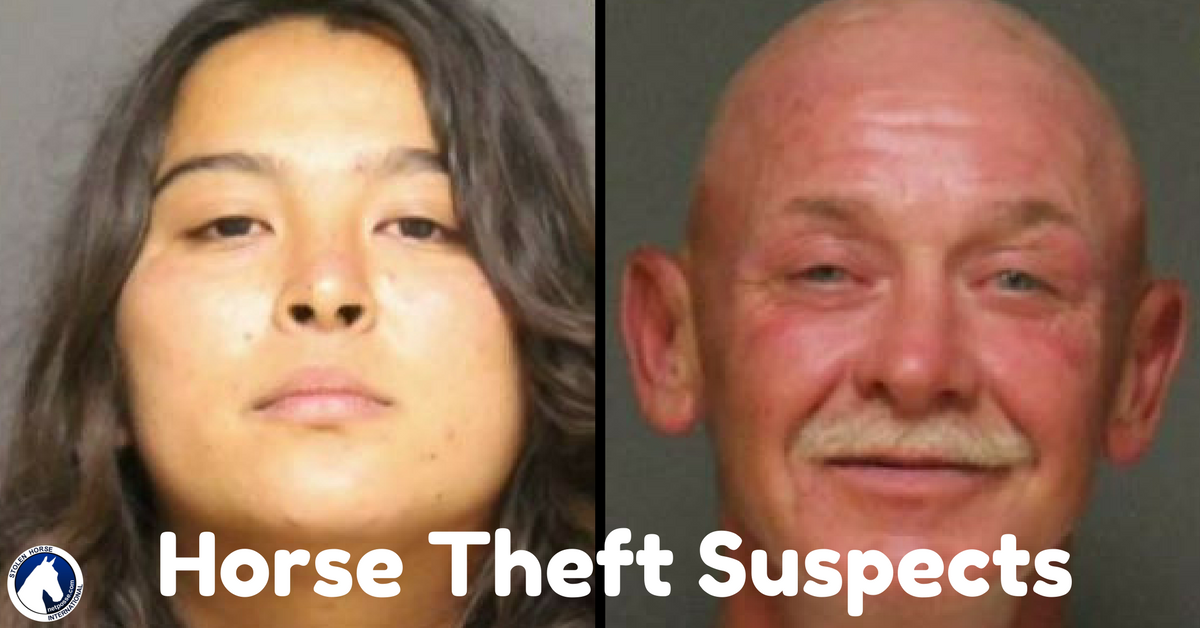 FULLERTON, Calif -- Sgt. Jon Radus of the Fullerton Police Department, retired, noticed a man and a woman walking a horse approximately a half mile from the ranch on Fullerton Street. The officer thought the sight was a bit suspicious and took action. .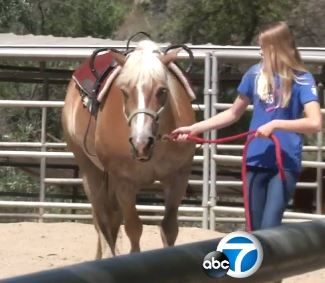 The horse was Bailey, Bailey, a 17 year old horse was taken from her stall at Coyote Hills Ranch in Fullerton, California Sunday morning.
Identified by police, the suspects are 28-year-old Dalida Morales and 54-year-old Ronald Hicks. Both are facing grand theft of livestock charges.

The suspects had visited the ranch earlier in the day and were asked to leave because of their suspicious behavior.
To watch a video and read more about this story click here.

RESOURCE: Eyewitness News ABC News 7, Los Angeles, CA, "Retired officer helps catch Fullerton horse thieves", Greg Lee, Monday June 26, 2017, http://abc7.com/2151713/