SHELBY Sam and Blaze can relate to the hundreds of thousands displaced by Hurricane Katrina. They're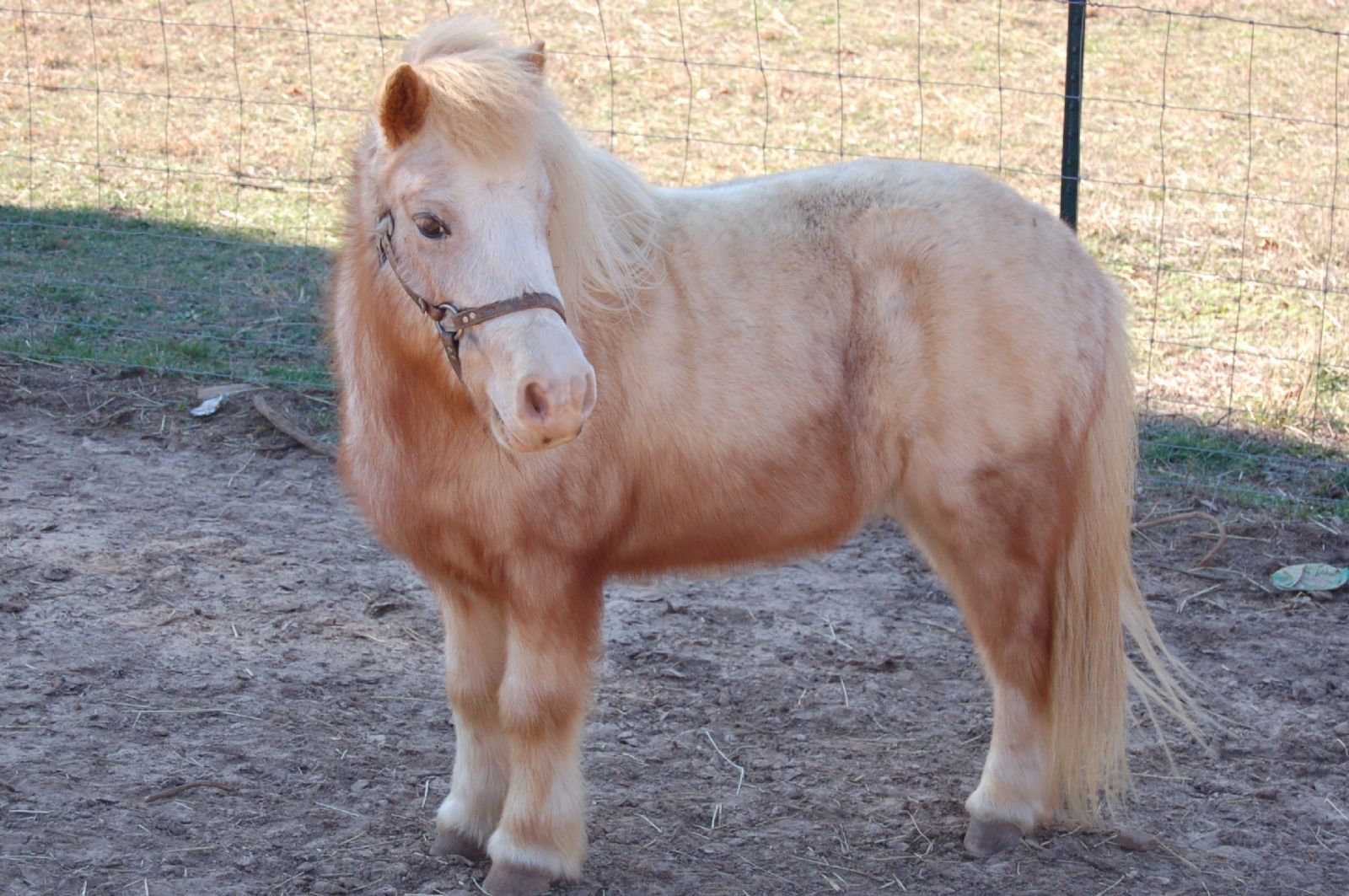 nervous, they dont know the area and theyre homesick.
But Sam and Blaze cant articulate their anxiety well. Theyre horses.
They are totally sound, sweet horses, said Debi Metcalfe, their current caretaker.
Mrs. Metcalfe, founder of Stolen Horse International Inc., a horse-theft awareness and prevention group, helped the Mississippi Agricultural and Livestock Theft Bureau locate the two horses in Statesville last week.
They are believed to have been illegally taken from their owner in Mississippi in the aftermath of Katrina.
Mrs. Metcalfe has been given the responsibility of finding the horses a new home. Their previous owner can no longer financially take care of them because of the hurricane.
Sam, a 16-year-old quarterhorse, and Blaze, a 7-year-old miniature horse, were well taken care of and are used to being regularly brushed, talked to and fed, she said.
They are also emotionally attached to each other, as any two companions would be after an ordeal.
Mrs. Metcalfe said the horses are in need of a stable environment, noting they were put in a trailer, taken from one site in North Carolina, then moved a second time.
Weve already received several offers but we dont want to just give them away, she said.
Offers have come in from Tennessee and Mount Airy and from as far away as California, she said.
Mrs. Metcalfe would prefer to place them locally and said there would be a screening process to make sure the horses are going to a good home.
Her son, Casey, 17, has been the test subject to see how Sam reacts to being ridden.
He has a really nice trot, she said, while watching Casey ride Sam behind their barn. Very calm, well-mannered, turns easy.
When Sam was found, he had some cuts and abrasions from the hurricane. He still has some hair missing from his nose.
Blaze isnt broken to ride, which Mrs. Metcalfe said is normal for a mini, but his lovable disposition more than makes up for it.
I believe hes a little bit spoiled, she said as the horse nuzzled against her. Hes like a big dog.
Resource: Graham Cawthon, ,Thursday, Dec 1 2005, 12:00 am, Shelby Star, http://www.shelbystar.com/news/metcalfe-16548-horses-sam.html