Benefit Song Request List and More Concert Info
Benefit Song Request List and More Concert Info
You will find all the informational links for the concert on this page. The clickable images will help you purchase a ticket, see the song list, request two songs, and much more.
Don't forget to invite your friends. We can't do what we do without you.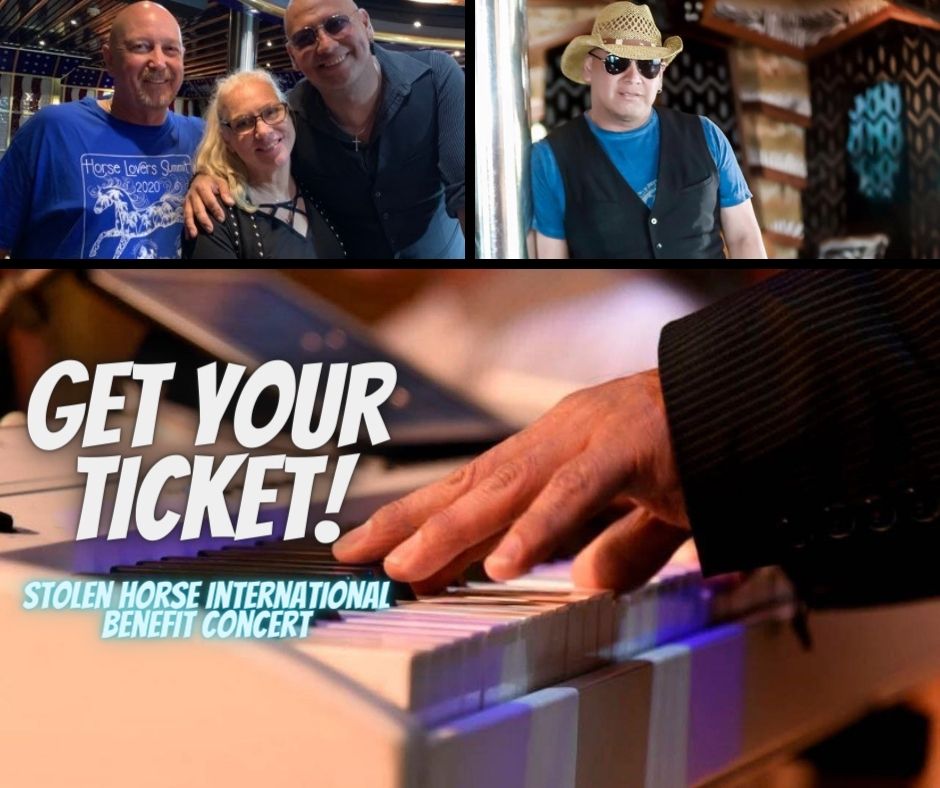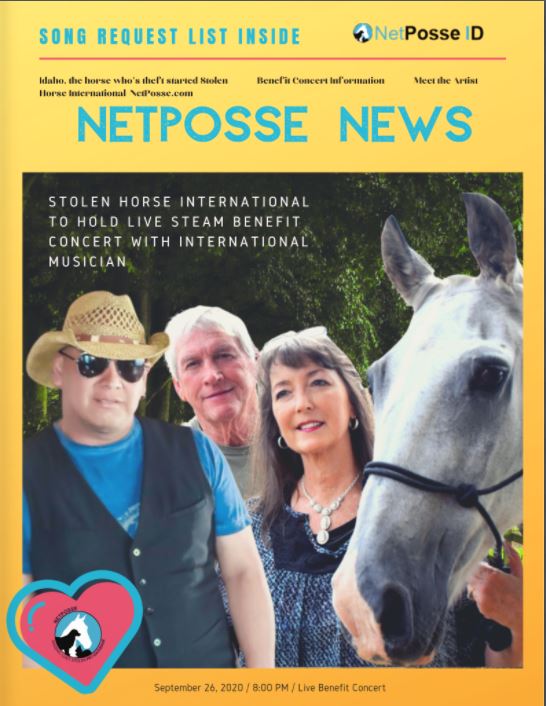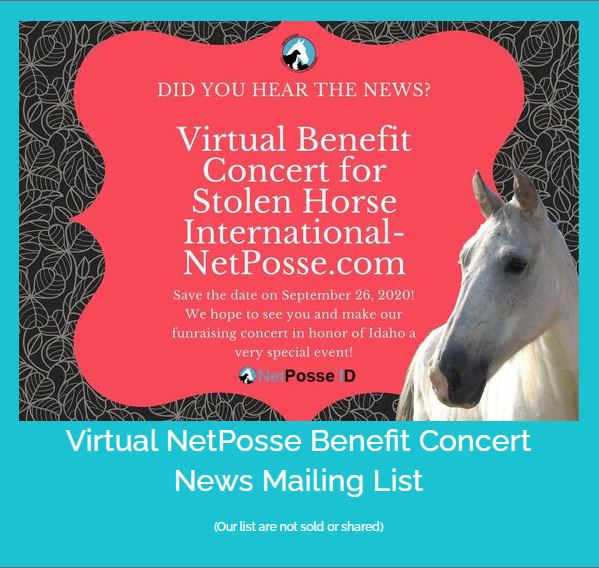 Click this image to get your tickets for just $10. Click for a flipbook song request list. Click for general information about the concert.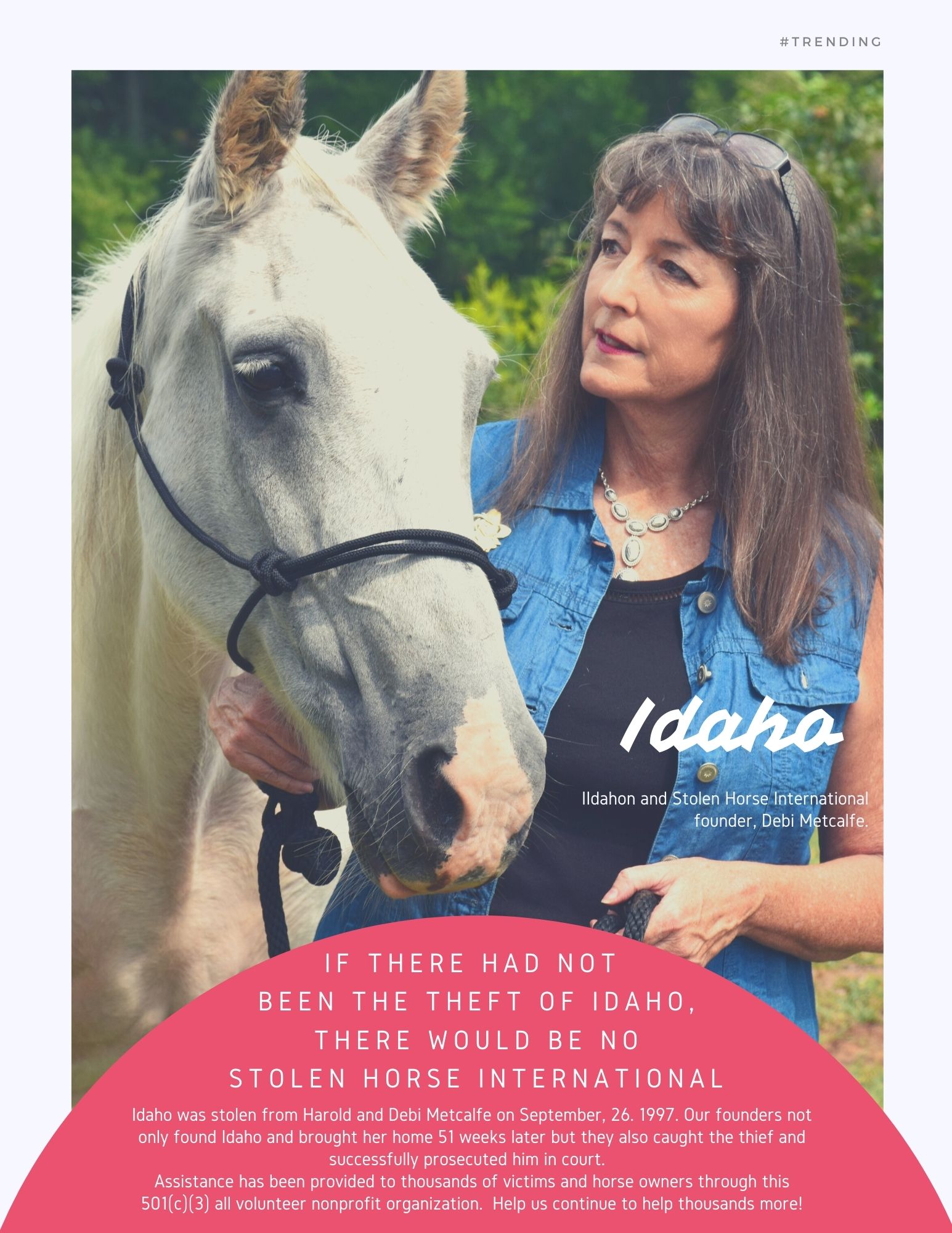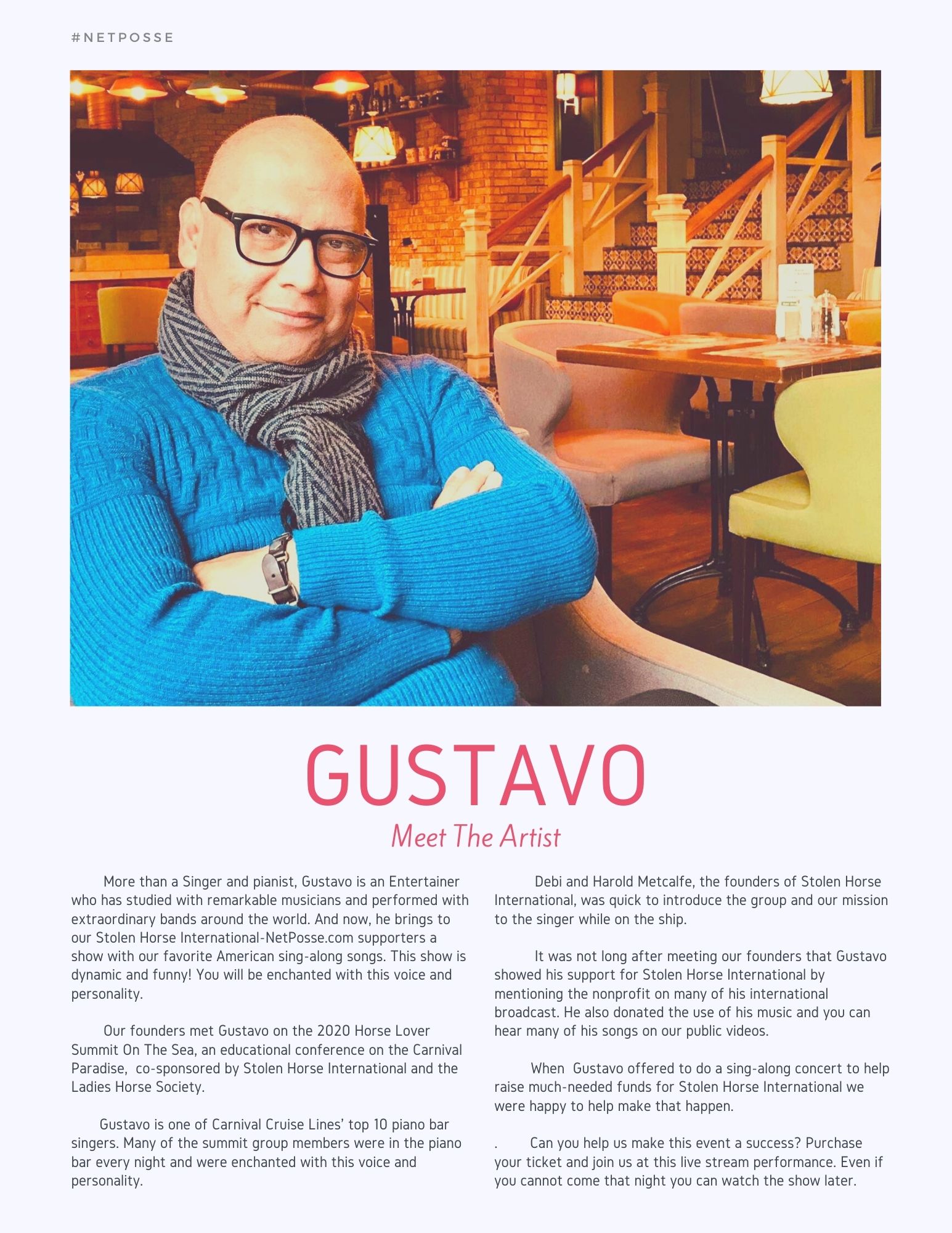 Learn more about why we are doing the Sing A Long Benefit concert and information about Gustavo, the musical artist by clicking the images above.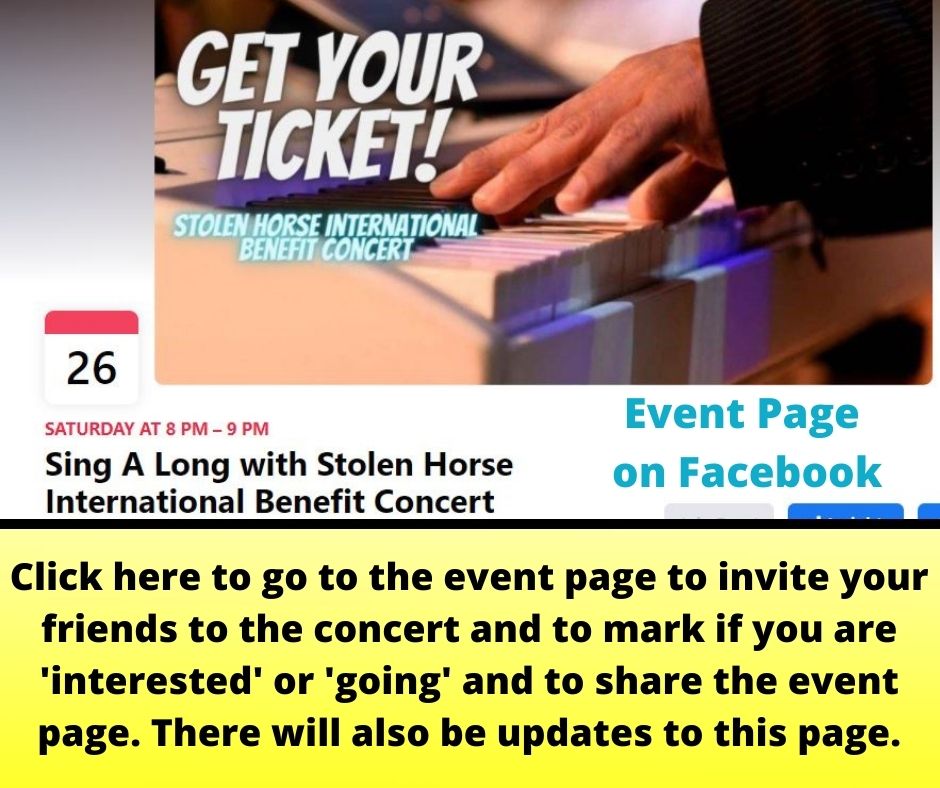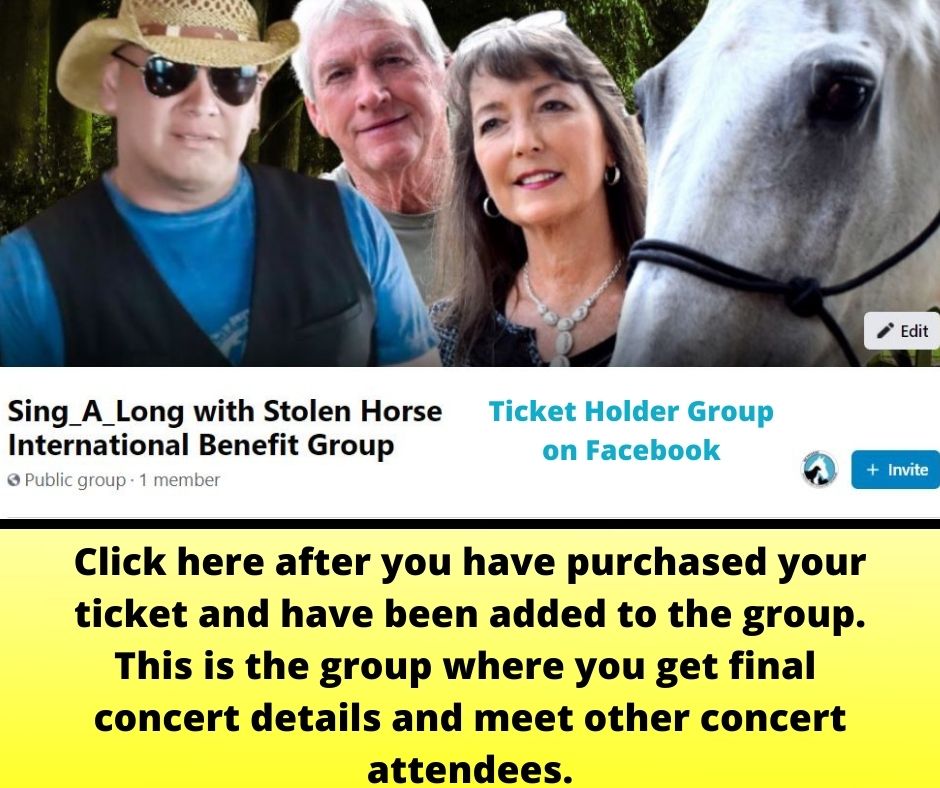 Public event page. Group for ticketed attendees only.


I can't go to the event but I do want to make a donation.

You can make a donation via PayPal Me here.

If you have any further questions click on the contact us tab on this site.



Back