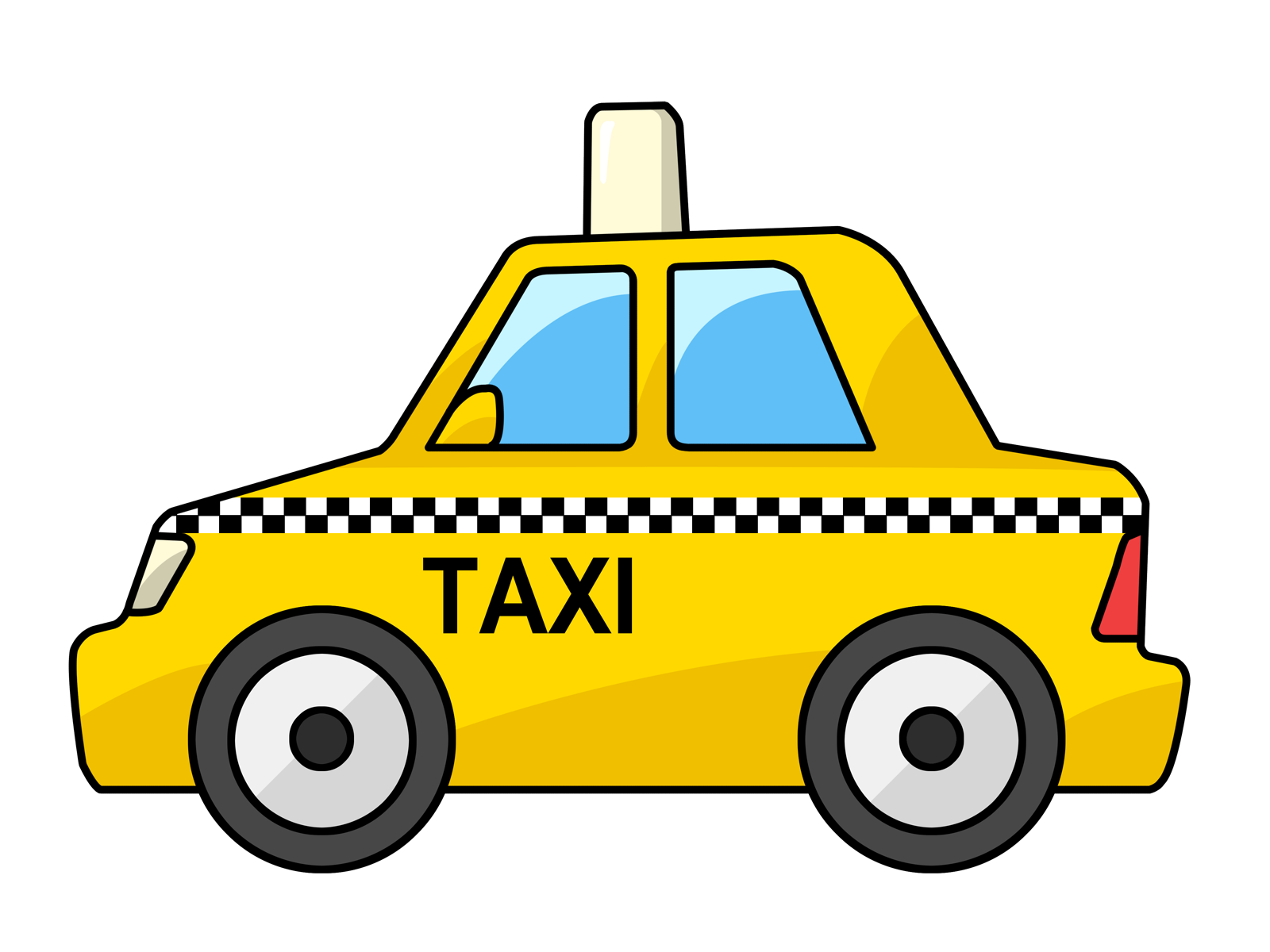 Why hail a taxi when you can steal a horse to get a ride home?
People often ask us at Stolen Horse International, aka NetPosse.com, "Why do people steal horses?" Most of the time it is for money or revenge, but sometimes it is as simple, and bizarre as this story.
SCOTTLAND September 16, 2013 - Ronald Temprell faced a two-and-half mile walk to his home in Alloa in Scotland, but decided to 'borrow' a horse from Tulliallan Farms instead.
Neighbours alerted the police after hearing the horse walking down the road in the early hours. Temprell, who was onboard while two other men walked alongside, was later traced via CCTV footage.
The 25-year-old pleaded guilty to stealing the horse from the farm, but claimed that he had previous experience of horses and wouldn't have taken him, without knowing how to tack him up properly
Temprell was sentenced at Alloa Sheriff Court and will have to complete a 12-month community payback order.
---
RESOURCE: Horse and Country TV, by Charlotte Ricca-Smith, http://www.horseandcountry.tv/news/2013/09/16/man-steals-horse-after-failing-find-taxi