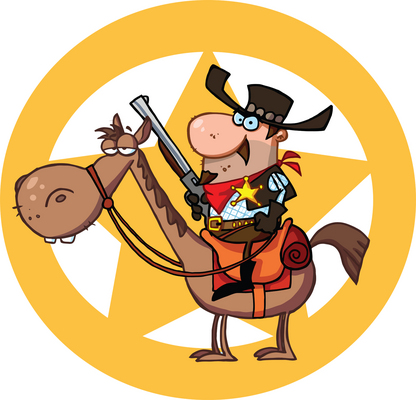 RINGTOWN, PA - How are horses stolen? How do thieves physically remove horses from their owners? This September 22, 2011 police log offers one method most people would not expect.
According to the Republican Herald's Police log, about 11 p.m. Tuesday a horse was stolen from an East Union Township property. Police said it was later recovered during the early hours Wednesday.
It was reported by State police in Frackville, PA that Michael Bernotas' 2-year-old black and white horse was stolen from its stall at 222 Green Mountain Road. The horse was seen being led away by a person in a vehicle who held the horses' lead rope through a window.
Anyone with information is asked to call troopers at 874-5300.
Resource: http://republicanherald.com/news/police-log-sept-22-2011-1.1207237
_________________

TELL OTHERS BY POSTING THE FOLLOWING ON YOUR FACEBOOK PAGE
NetPosse News Brief: How are horses stolen? Find one answer here that everyone needs to know. Please pass this own. Knowledge is power and this public education blurb from NetPosse.com may help keep your horses safe. http://netposse.com/newsviewer.asp?id=490