HENDRY COUNTY, Fla. – Melissa Gauss has owned horses for 50 years and was shocked when she received a call from a friend that her horses had been hit on the road. Two were killed and one was severely injured.
Gauss found one mare with a severely damaged face who was put down and a second was found deceased at the scene.
Her other horse Rudy had suffered a terrible injury from the loss of her tail and is recovering.
Hendry County Sheriff's Deputies investigated Gauss's property to determine how the horses got out of the pen and decided that the horses escaped on their own.
Gauss doesn't believe that story based on the difficulty it would be for a horse to open the gate. There were no teeth marks on the gate and the horses didn't have halters on that could have gotten caught on the gate.
Gauss highly suspects that the horses were let out to be stolen or either to fall to the fate of being butchered like so many other horses in Florida.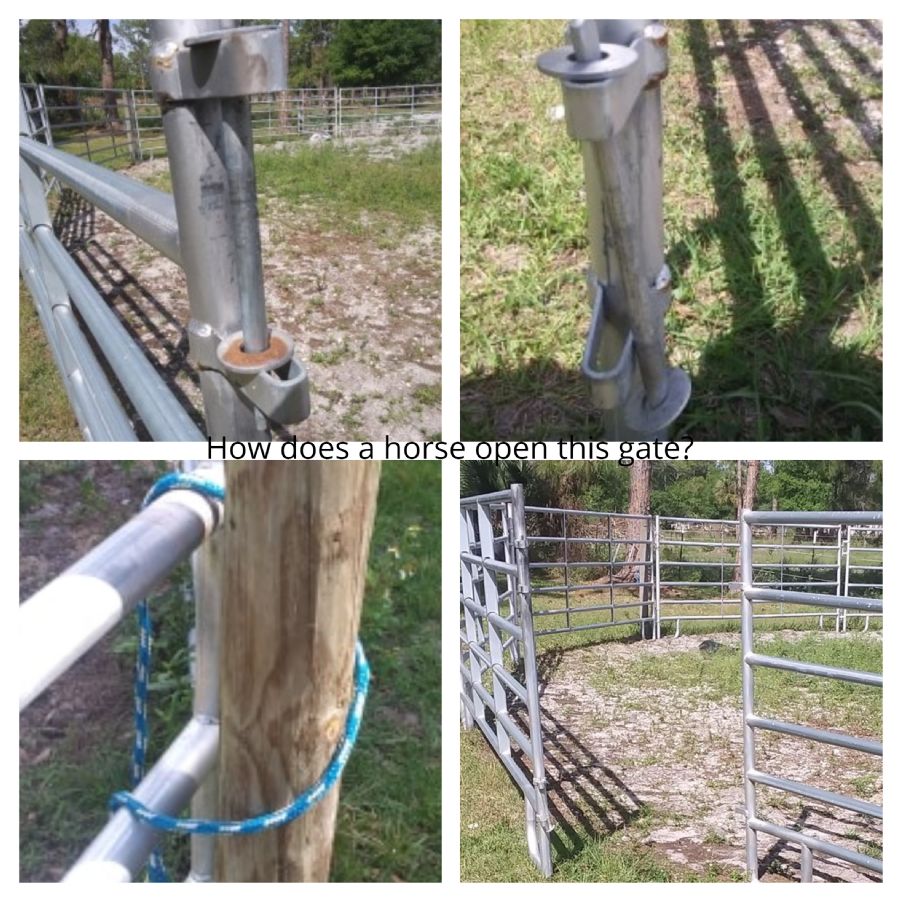 Gauss has been charged with one count of Second-degree misdemeanor and it can carry a sentence of up to 60 days in jail and up to a $500 fine. Gauss's case will be determined by the State Attorney's Office.
"I tried to be as secure as I could and didn't realize that this could happen to me," said Gauss to a news reporter. "We call it living the dream in horses and at the moment, I'm not living the dream. I'm living a nightmare."
Gauss hopes Florida laws are changed so other horse owners, ones who may be victims of a crime themselves, won't lose their horses and be charged with a crime as well.
Rewards are being offered for anyone with any information about four separate horse slaughterings around Florida in the past 90 days. So far, numerous donors have pitched in $34,000. If you have any information you're encouraged to contact the authorities or contact the group, "Keeping Florida Horses Safe."