This will be our home away from home for five fun-filled days! CLICK HERE to get to know the Carnival Valor


Details at a Glance
Sailing Date: January 28, 2023


Ship: Carnival Valor




Port: New Orleans




Nights: 5





For Early Arrivers on January 27th:




Group Hotel Rates and Group dinner



Welcome Aboard!


Activities \ Group dining \ Seminars \ Group games




Drawings at seminars



Itinerary



Day 1 - New Orleans / Departure 3:30




Day 2 - Seminars and Fun Day at Sea




Day 3 - Costa Maya




Day 4 - Cozumel




Day 5 - Seminars and Fund Day at Sea




Day 6 - Arrive in port at 8. am



SPEAKERS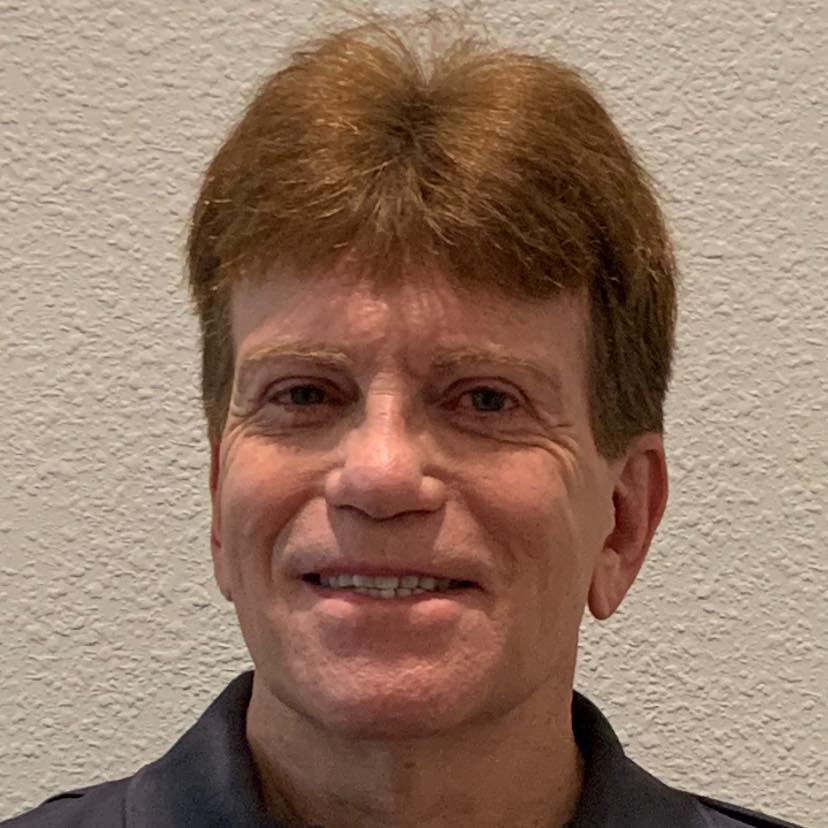 MARTY ADAMS - "Horse Feeds for Every Need"
Dr. Marty Adams is a technical service equine nuDr. Marty Adams is a technical services equine nutritionist for Cargill Animal Health & Nutrition. Cargill owns and manufactures Nutrena Horse Feeds, including SafeChoice, ProForce, Empower and Triumph brands, Legends, ProElite, and Progressive Nutrition Horse Feeds and Supplements. He was formerly the equine nutritionist and horse feed manager for Southern States Cooperative. Dr. Adams also served as an assistant/associate professor at Louisiana Tech University after graduate school. He was the equine nutritionist for Seminole Feed before taking the position at Southern States. Dr. Adams has two B.S. degrees from Missouri State University. He also has M.S. and Ph.D. degrees from the University of Missouri (Animal Science/Equine Specialty) and an ARPAS Equine (American Registry of Professional Animal Science) certification.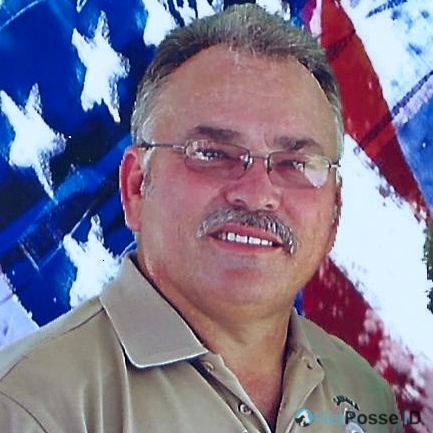 David Spears
David Spears currently serves as Police Chief at Savanna Police Department. Spears is now retired but has distinguished himself during thirty years of law enforcement experience as an Agriculture Special Investigator at the Oklahoma Department of Agriculture, Food and Forestry. He studied Criminal Justice/Criminology at Southeastern Oklahoma State University. Among his other important assignments, Chief Spears has served as a law enforcement advisor to Stolen Horse International for over a decade, helping with many cases over two decades. Our cruise seminar attendees with learn more about the seedy underworld of theft and disorder in the horse industry and how to protect yourself through his presentation.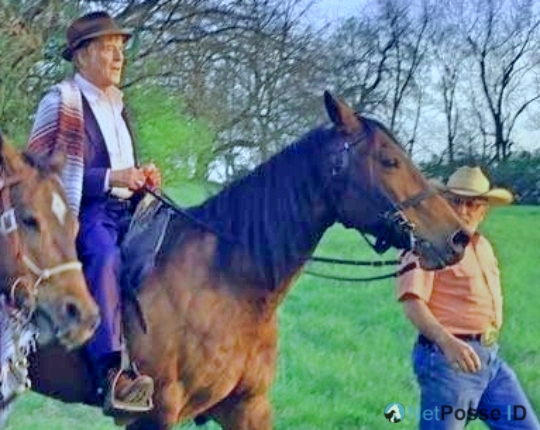 Doug Sloan is a respected horseman who has worked with various animals for many different purposes in the film industry. He specializes in horses and other equine species. He is highly sought after for his expertise because of his ability to get animals (especially horses) to perform numerous functions, on a deadline, in a safe manner. Working with animals in the film industry takes a highly skilled person who can get an animal to perform on production's timetable. Doug has worked with actors such as Robert Redford, Sissy Spacek, Richard Gere, Jody Foster, Martin Sheen, Sam Elliott, Tom Berenger, Jeff Daniels, Danny Glover, Rob Morrow, Sam Neill, Robert Duvall, Julia Ormond, and others in riding and driving techniques with horses & other livestock teams.
Some of his television/film credits include Sleepy Hollow, West Wing, The Last Samurai, Hannibal, Gettysburg, and many more. You can read his resume here: https://dougcsloan.com/resume.html.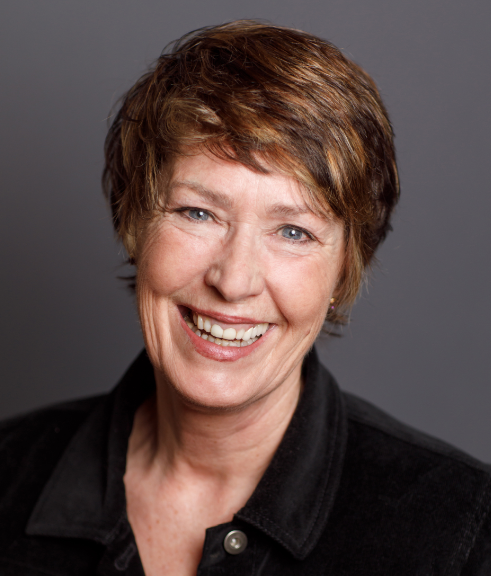 Randi Thompson
Randi Thompson is the CEO and founder of the "Horse and Rider Awareness Programs." "Horse and Rider Awareness," "Jumping Instructors Network," "Dressage Instructors Network," and "Movers and Shakers of the Horse World." Randi has been coaching professionals in the horse industry for over 35 years in horse and rider training, business, and marketing and has been a featured speaker at the largest equestrian tradeshows in the US, including the World Equestrian Games. Randi has worked with many breeds of horses and styles of riding in her career and has produced national winners in the worlds of dressage, hunter/jumper, western pleasure, and flat shod Walking Horses. Randi is a Certified Horsemanship Assn. Master Instructor and Clinician and a Horse Industry Legal Expert and Witness. Her website ishttps://www.horseandriderawareness.com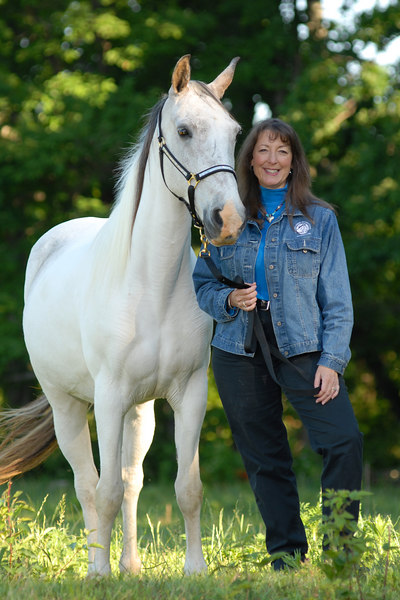 Debi Metcalfe


Debi Metcalfe never meant to become an activist. But everything changed the night of September 26, 1997. when Idaho, a member of the Metcalfe family for nine years, disappeared from her pasture. A search revealed a cut fence and hoof prints that ended abruptly where tire tracks began. Over two decades of service to the horse industry, Metcalfe became a recognized expert in horse theft education, missing horses, and equine ID. She has appeared on television and various radio programs, in newspaper and magazine articles, and speaks at national events, one of which was the World Equestrian Games. Her message is powerful and inspirational. Metcalfe, author of

Horse Theft, Been There--Done That

, is a graduate of UNCP and a member of Kappa Delta Sorority, where she was one of

Awe-Inspiring Women Over 50

. To learn more about Metcalfe's accomplishments, click the following

link. https://netposse.com/article.asp?id=68


*The rates posted in the artwork at the top of the page represent the cost on the day we updated this webpage. The rates can be different over time. Book early to save money.


TELL YOUR FRIENDS!
Click on the flyer to download.