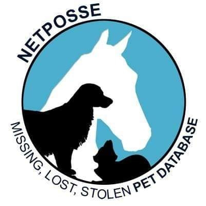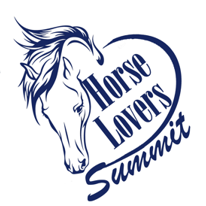 INTERESTED IN SPONSORING THIS EVENT: If you are interested in being a sponsor of the cruise, please continue reading. Scroll down and fill out the sponsor form below.

With the help of our Sponsors, Horse Lovers Summit (HLS) 2024 can make this charitable fundraiser for Stolen Horse International, a 501(c)(3) nonprofit organization, a huge success. HLS and Stolen Horse International can reach the horse industry learning community and provide information, networking, and opportunity in many different ways.

We reach our supporters through newsletters, press releases, social media, conferences, and events. HLS showcases our Sponsors and highlights industry leaders, new products, and the services provided to horse lovers everywhere.

HLS spotlights and promotes its sponsors throughout the year to ensure constant presence within our demographics and digital learning community. Our members are a very tight-knit community that cherishes and embraces horses, especially those who provide the services and products supporting our nonprofit organization.

Sponsorship with HLS can help you meet these shoppers and decision-makers. Consider joining the Horse Lovers Summit on the Sea, 2024 as a Sponsor and take advantage of everything we offer.

Our goal is to work with our Sponsors to ensure Stolen Horse International's fundraising needs are fulfilled. When doing so, more horses come home to their owners, while the educational programs reach horse owners worldwide.

Our Sponsors are the lifeblood of this nonprofit organization, and our horse-loving community needs to understand your products and services better!

Look at our sponsorship levels to find the best fit for you. For more information, contact Debi at debi@netposse.com. Put HLS Sponsor Info in the subject line.