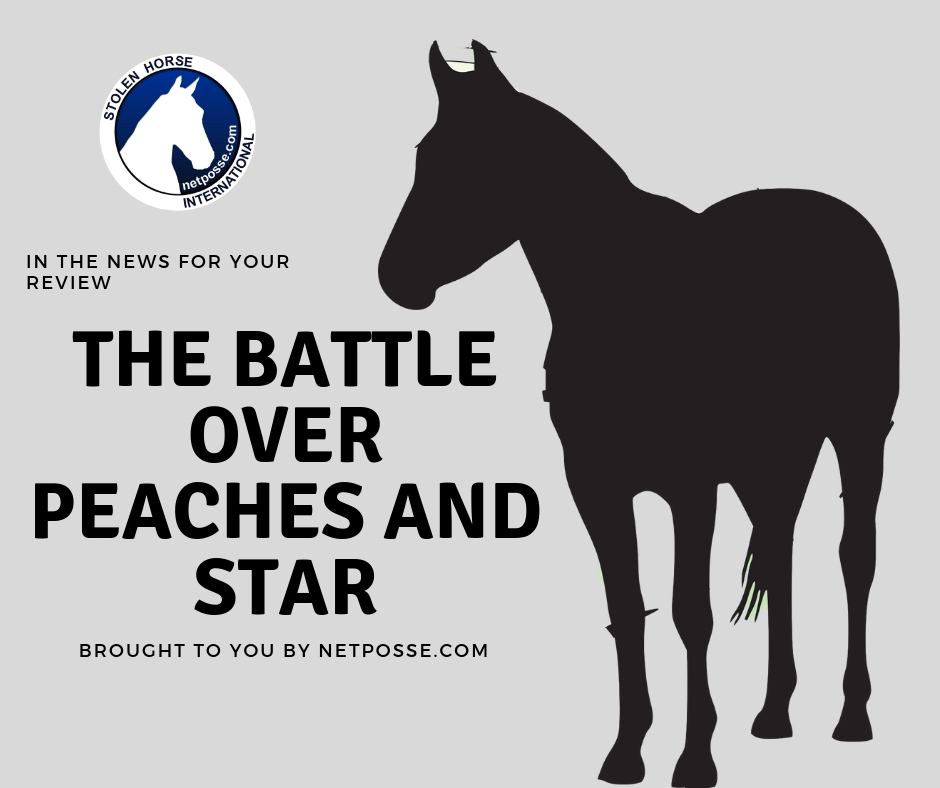 Two former friends are in a legal tug-o-war in a dispute over personal property that happens to be two horses named Peaches and Star.
Hardy says she purchased Star, a 12 year old mare for $600. The horse was pregnant and Hardy needed help with the birth of the baby. She contacted her friend to Holly Stroud and ask for help.
A verbal agreement was made and eventualy broken. Both parties felt like the other person was not adhering to their agreement. The disagreement ended up in court.
To read the complete article by KTNV about this case click here. -LAS VEGAS (KTNV)