SEARCHING FOR…..
Why do we at Stolen Horse International™ aka NetPosse™ search for horses that have been sold or given away?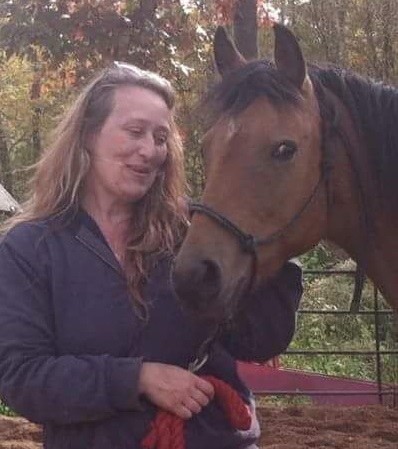 Searching For....Amira aka 'Honey'
NR005157
Good people make decisions based on the belief that they are doing the right thing given a set of circumstances they are facing. Giving or selling their horse at the time is an unselfish decision with the belief that someone else could provide them a better life because of what someone is facing be it; accident, illness, financial or other circumstances beyond one's control.
The best thing that one can do is to try to find the best possible home based on another's honesty and integrity and a sound understanding of what the expectations are verbal and written. Unfortunately, written papers are only as good as the paper they are written on until the horse is found because in such matters the horse is the evidence needed to provide the recourse or just simply the answers. Good people do not believe in bad, but sadly bad exists far too much and there are a lot of bad things going on and people doing them that lack honesty and integrity.
This is not the fault of a good person's decision based on love and respect for their horse/pet with the hope and belief that they are doing the right thing. This is another area that Stolen Horse International aka NetPosse.com spends a lot of time on; educating and working to prevent bad things from happening to good people as well as the animals involved and raising awareness of the evils lurking in the shadows.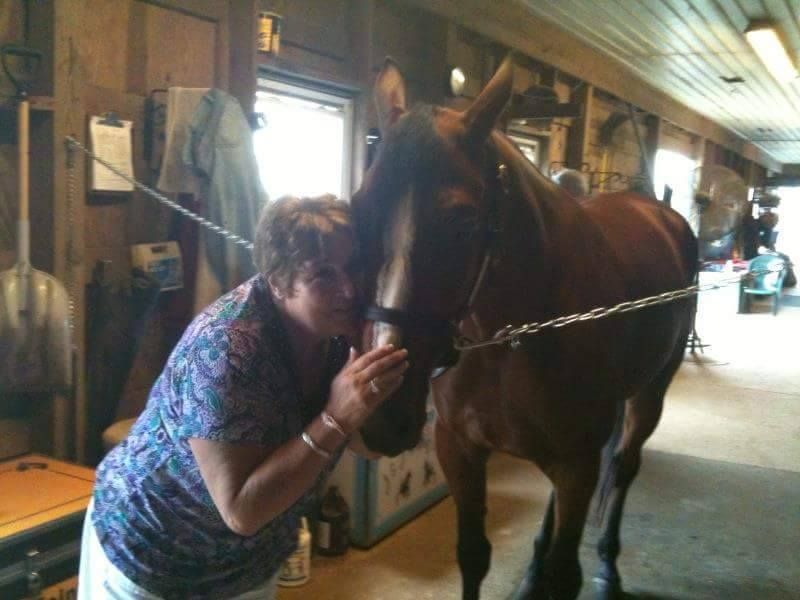 Searching For.....Simply Faith
NR005122
Borrowing words from Pat Parelli "You do not know what you know, until you know it." Because you are aware of the evils does not mean that someone else did or does and they do not become aware of it until they have sadly become a victim. To condemn or disregard another's decision based on their set of circumstances (shoes which we do not walk in) and made with the lack of another alternative; is not only further painful to them but also downplaying the work of all the supporters and volunteers working tirelessly in their efforts to find the answers.

Even though the best laid plans go awry, do you give up and walk away. Or in the case of a life,
do you do everything you possibly can to ensure the best life possible? We do not judge others; like many in the world of rescue, we work day and night in our efforts of "Bringing Horses Home" ™ whether "home" is a physical place or is for one's own heart and peace of mind it is just the KNOWING they are HOME!