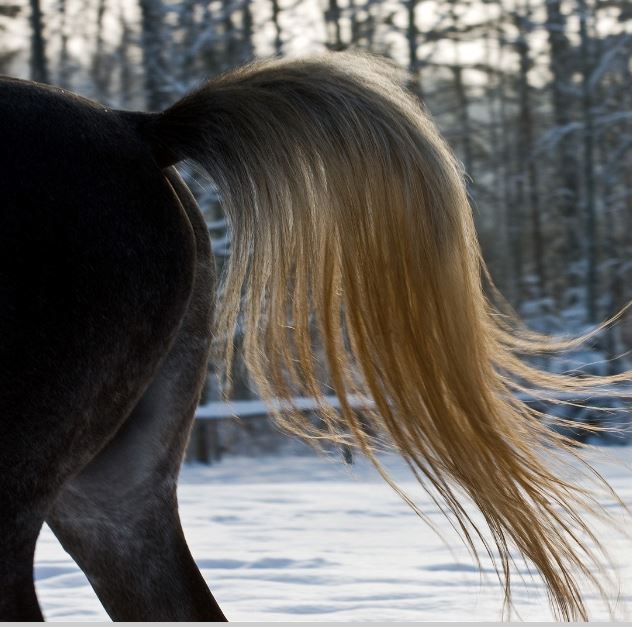 PLAINFIELD, IN November 22, 2013 - Someone is snipping the tails of horses, according to Hendricks County authorities, and police want to catch the culprit.
n two cases in Hendricks County, Indiana, someone slipped into pastures in the Plainfield area and cut the hair from horses' tails.
Horse hair is a sought-after commodity for use in making jewelry and also for extensions used to create fake manes and tails for show horses. It also is used in such items as brushes, wigs and violin bows.
4-H leaders have advised horse owners that thieves also have snipped hair from tails of horses in Hancock County.
Authorities have few leads in the Hendricks County incidents, Yetter said. Anyone with information may call the Sheriff's Department at (317) 745-6269.
RESOURCE: Indianapolis Star, written by Bill McCleery, http://archive.indystar.com/article/20131122/NEWS02/311220020/Police-Thief-snips-off-horses-tails
---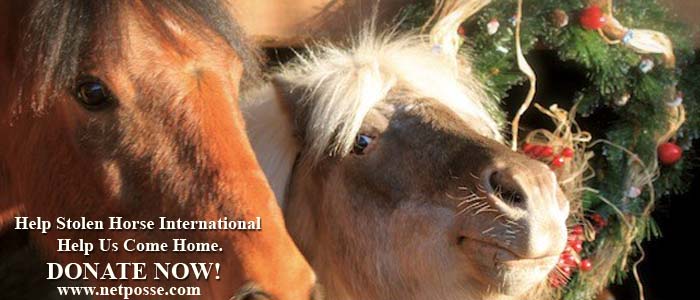 Please give us the gift of another year doing what we do best, bringing horses home. Donate Today!