IN THE NEWS FOR YOUR REVIEW: PA
Two emaciated horses were dropped off over the weekend at New Holland Stables. Lancaster DA is working with the SPCA to find out the person or persons who are responsible for leaving the horses there. Stable employees discovered the horses Monday morning.
Authorites are looking for any information on the horses owner and whoever dropped them off. Anyone with information should contact either the Pennsylvania SPCA at (866) 601-7222 or cruelty@pspca.org, or call the district attorney's office at (717) 299-8100 and ask for Det. Resh.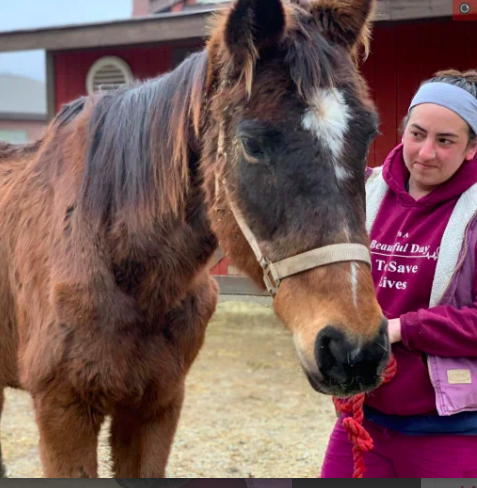 Back