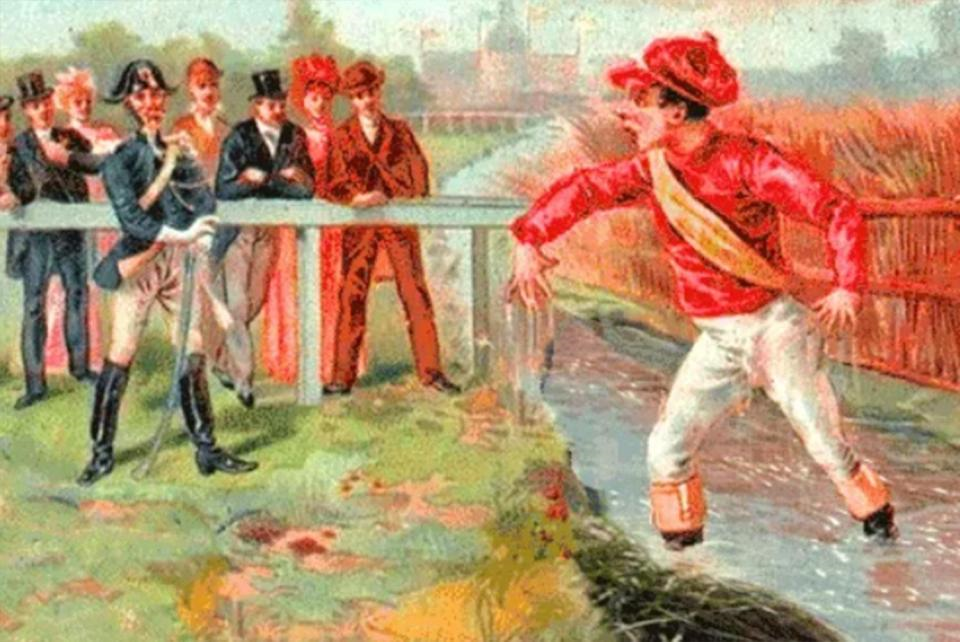 Are you good at putting puzzles together? How about "Where's Waldo"? If you think you are then this vintage puzzle may just puzzle you!
Can you help this jockey find his horse on a racetrack in this puzzle? If this proves to be too much of a challenge, don't worry.
We have the answer to this puzzle published by the The Sun News at this link: https://www.thesun.co.uk/living/3213625/missing-horse-vintage-puzzle-jockey-brain-teaser/
Did you find the jokey's horse before you looked at the answer?