Here we grow again!! Your generosity has been astonishing over the years. You have helped Stolen Horse International-NetPosse not only bring missing horses and pets home, but you have also helped us develop the programs that make that happen via our website.

We are so appreciative of your shares but times are changing as are the platform algorithms and mailing lists you use to share our information. We need to change with the times too. We need to strengthen our NetPosse Alert program, again.

To do this we are reinstating our Case Manage Program that we tested a few years ago. The program brought many wonderful volunteers to our programs.

However, keeping up with your task, comments, assignments and so much more was a huge undertaking, one that was more successful than we expected. So much so that we had to stop due to a lack of managing volunteers.

We learned a lot from you that is helping us develop our brand new Case Manager and Volunteer software database program for our website.

Once this program is handwritten specifically to fit our needs and installed on our website, we will serve you the horse owner, and our victims more efficiently and effectively and reach even wider audiences! Isn't that exciting!

Just like our Victim's Services and Educational Outreach programs, this project is not free to the nonprofit organization either. We need your help today as we are in danger of losing some of our extensive audience (due to the changes on social media platforms) and we need to act fast. This program will help us reach even more people!

Stolen Horse International-NetPosse needs to raise approximately $1,000 to pay for this project and start this program.

Making a donation is a way of reaching out a helping hand. By providing even a small donation, you can be part of an effort to provide valuable assistance, quick alerts, and better communication, and help victims in their search for their horses.

We are a 501(c)(3) nonprofit organization and your donation may be tax-deductible and will make sure that our NetPosse Alerts continue to thrive.

Thank you in advance for your thoughtful donations to your new Case Manager program. It is not just our program, it is yours too! We cannot do what we do without you.



Right Bar Content ...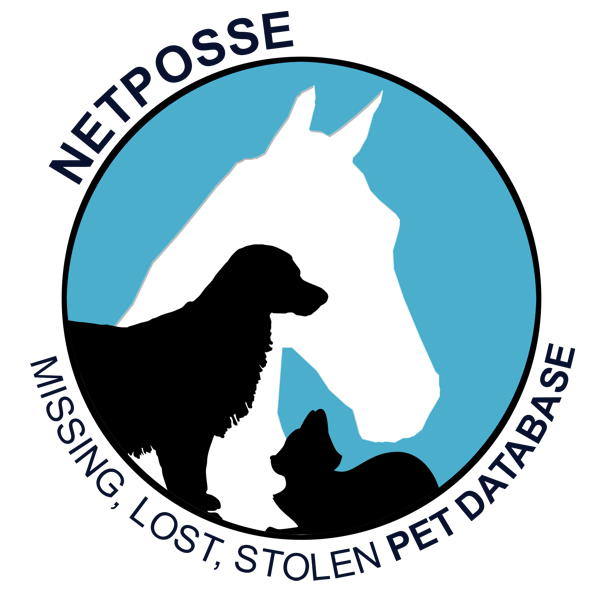 Add text here ...