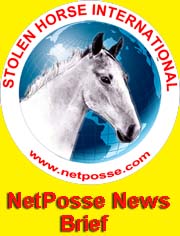 UK September 17, 2013 - A HORSE equipment seller was left devastated after £5,000 of tack was stolen from his stall the night before a show that attracted more than 20,000 visitors.
Stolen items included leather head collars, sheepskin saddle pads, bridles, equestrian saddle cloths and breast plates.
At least 20,000 people flocked to the Saturday show including a show jumping event. Usk Show organiser, Faye Mear, confirmed a theft had taken place at the show grounds on Friday night despite security being on site.
Gwent police said they were investigating the theft and are appealing for information to trace the stolen items.
Anyone with information about the theft is urged to call 101 or Crimestoppers on 0800 500 111, quoting incident no. 461 of 13/09/13.
---
RESOURCE: South Wales Argus, http://www.southwalesargus.co.uk/news/10680565.Trader____gutted____after___5k_horse_gear_theft_from_Usk_Show/
---
If you like the articles we bring to you, please help us continue by donating today!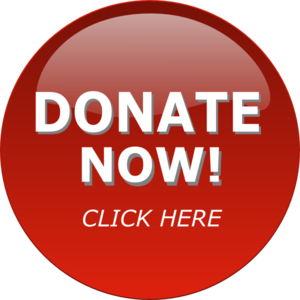 Sign up to get our NetPosse Alerts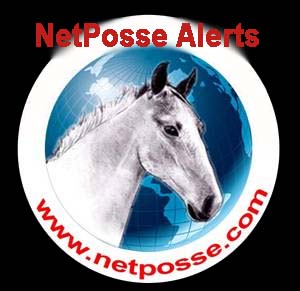 Sign up to get the NetPosse New e-newsletter

Like Stolen Horse International on Facebook