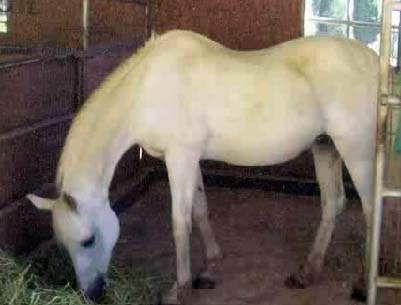 RESCUE, Calif -- El Dorado County Law enforcement officials have arrested a man accused of stealing a horse from the stables of the High Heart Ranch that later died.
Bryon Baker, 56, is facing charges of grand theft of a horse, sexual assault on a horse, attempted theft of a horse and cruelty to animals causing suffering and/or death. He was arrested Wednesday following a search of his motor home near El Dorado Hills.
Trumpet was found in the Jayhawk Cemetery, dead from injuries inflicted during the theft.
The 35-year-old Gelding named Trumpet was found partially impaled on a decorative iron fence after it disappeared from its stall at a nearby ranch.
In May, the sheriff's office linked Baker to the horse theft while investigating the theft and sexual assault of second horse.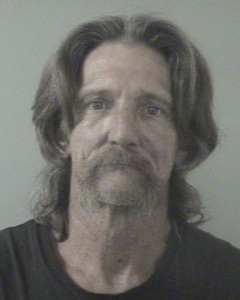 Baker was arrested under charges of grand theft of a horse, animal cruelty, attempted theft of a horse, and sexual assault on the second horse.
According to one news story, the owner had Trumpet for a long time and he was her favorite horse.
We know that even though the theif has been caught that justice can never truly be served for Trumpet or his owner. Our hearts go out to Trumpet's owner.
Resources and other stores about Bryon Baker:
Man facing charges after stolen horse found dead at cemetery -- 5:53 PM, Jul 5, 2013, KBET, News Channel 10 in Sacramento, California
CA man charged with theft, sexual assault of horse - San Francisco Chronicle, Published 6:05 pm, Friday, July 5, 2013
Man Arrested for Stealing One Horse, Sexually Assaulting Another
Read more at Fox 40 News:
Transient Arrested on Suspicion of Stealing, Sexually Assaulting Horses, By Associated Press, | Friday, Jul 5, 2013 Read more here.