New News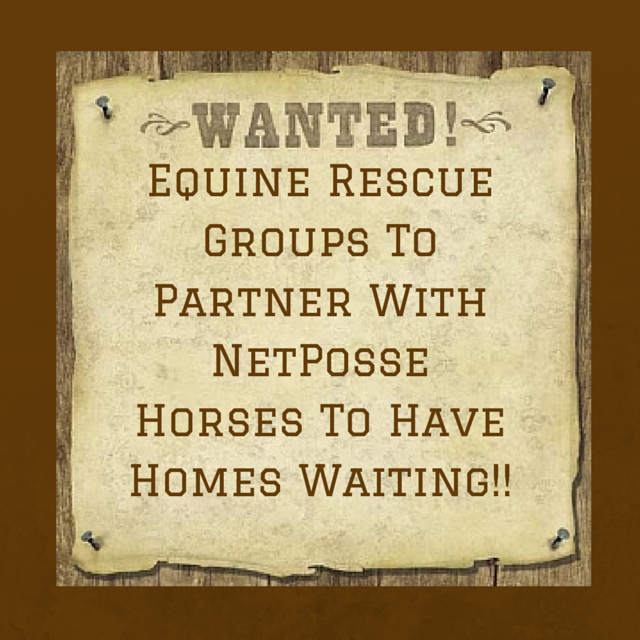 Are you a dedicated, hard-working, 'soft-hearted', crazy person who rescues horses?
Well, if you are-or if you know someone who fits that description-we have a proposal for you that we think you'll like because it makes sense. At least it does to us. Want to hear it?
We are pretty sure that we are NOT hearing about a LOT of stolen horses or a great many missing horses either for that matter. For whatever reason, people do not know about Stolen Horse International in spite of everything that we try to do.
We are also sure that it is impossible for our volunteers to be at every sale barn every time the hammer comes down. There simply isn't enough of them and there are far too many sale barns. But there ARE far more rescues than we have volunteers-and rescue people frequently show up in sale barns and around the kill pens looking for horses to pull out. You're good horse people and have an eye for the horse that 'doesn't belong', too good for a sale pen, or something just makes that horse stand out.
In our experience, those are the horses that have most likely been stolen or are involved in a civil dispute and being sold behind somebody's back. We're not excluding the others-it's just that these will stand out more.
What we are asking is this:
A. Please put our website www.netposse.com into your cellphone browser bookmarks. Then you will be able to search our database to see if any particular horse matches a report filed as being looked for. You'll also have the phone number available to call if you think you have a positive match to talk to someone as soon as possible.
B. You could snap photos of horses and send those in to us for our volunteers to search for and try to match up. (We prefer not to do more than one or two on sale day. It does get insane when that happens!)
C. We would like to ask that you sign up on our website for a special email list just for rescues like yours. The ONLY thing you will receive is our emailed ALERTS. We do ask that you open each one because we have found that a horse stolen in Georgia on Friday can be at the New Holland, PA sale on Monday. Just because a horse was taken somewhere other than your state does not mean it won't show up there. Trucks and trailers move quickly these days. It only takes three days to get from New York City, NY to Los Angeles, CA. and less if you have two drivers.
Sign up for the email list using this link. We will not send you email asking for donations or any other emails. Only the ALERTS will come to your inbox.
Finally-we will be having a page for all rescues that are participating in this with us. We'd love to be able to include your rescue on that list.