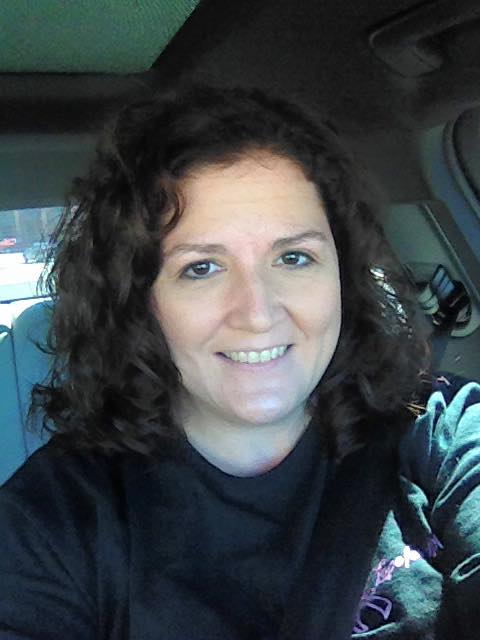 Learn more about this bill.
Click Here.
Stolen Horse International, Inc., also known by NetPosse, a NC based nonprofit organization, always keeps lost and found horses and their well-being in mind, especially stolen horses. The organization has been bringing horses home for 21 years despite the problems they've experienced tracing the whereabouts of missing horses.
One problem in particular involves the people who hold the lead ropes at horse auctions across the country. Is that person the owner of the horse? Does anyone even ask? If this bill is passed you will need to make sure that you are buying the horse from the person who owns the horse.
It is easy to take a horse from one state to another without any proof of ownership. There is a widespread problem with horse theft and civil "theft" in our country. Stolen Horse International's volunteer reports manager grew tired of seeing horses slip through horse sales and decided to use her years of experience of working with victims to do something about it.
Our Reports Manager, Pam Miller, reached out to the State of South Carolina Senators and House of Representatives last summer to request a bill be proposed to assist horse owners in the ability to locate stolen, lost or missing horses as well as to aide in enforcement of the law regarding theft.
Senator Paul Campbell (R – Berkeley County) responded and a bill was pre-filed on December 12, 2018 that would track the sale of horses. The proposed bill will amend current laws to implement steps to not only help determine if a horse has been stolen or reported missing but to also to maintain better sales records.
"A BILL TO AMEND SECTION 47-11-85 OF THE 1976 CODE, RELATING TO THE IDENTIFICATION OF ANIMALS SOLD IN THE PUBLIC LIVESTOCK MARKET OR AN EQUINE SALES FACILITY, TO PROVIDE THAT, PRIOR TO THE SALE OF A HORSE, A PERSON OPERATING AN EQUINE SALES FACILITY MUST DETERMINE WHETHER THE HORSE BEARS IDENTIFICATION, COORDINATE WITH LOCAL RESCUES TO PROVIDE INFORMATION TO THE PUBLIC ONLINE, PROVIDE A COGGINS CERTIFICATE AND BILL OF SALE AND MAKE SUCH INFORMATION AVAILABLE UPON REQUEST, CHECK WITH NATIONAL AND LOCAL HORSE RESCUE ORGANIZATIONS TO DETERMINE WHETHER THE HORSE WAS REPORTED AS MISSING, LOST, OR STOLEN, AND MAINTAIN RECORDS FOR AT LEAST FIVE YEARS; AND TO PROVIDE FOR PENALTIES."
Campbell says, "The bill amends the current law pertaining to livestock with an amendment related specifically to horses, making the law similar for both horses and cattle. It would require anyone selling a horse to check with rescue and stolen organizations to determine if it was reported lost or stolen."
If you sell a horse this bill helps make sure the horse is a legitimate animal that can be sold and will establish penalties base on the value of the horse. A horse valued at $10,000 or more would be a felony.
This is just the beginning of a very long process but this huge step for South Carolina! The proposed bill has many stages to go through before it is passed but Stolen Horse International is hopeful that with Senator Paul Campbell's help that one day hold horse auctions will be required to keep detailed record as well as the people who sell them.
© 2018 – Stolen Horse International Public Relations – Pictures are available upon request. For more information on Stolen Horse International and its programs, visit the website at www.netposse.com. Stolen Horse International is a Section 501(c)(3) organization under the Internal Revenue Code. Contributions to it are tax-deductible as charitable contributions.