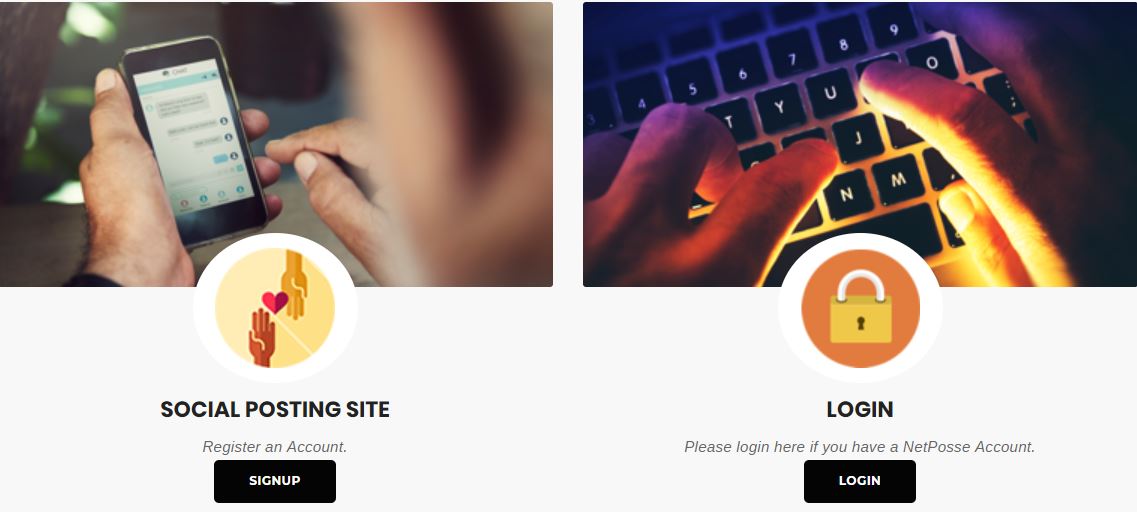 Facebook is making it hard for a small number of volunteers to share the bulk of our alerts on Facebook with their new rules. Many of us end up in Facebook jail for posting or sharing too much. Not being able to share as much truly bothers us. What if we miss just one share that could help a horse come home, especially if it is a horse that could be in the slaughter pipeline?
One of the reasons Stolen Horse International has survived over two decades is because of our never give up attitude. When life throws us lemons, aka Facebook, we make lemonade, our new NetPosse Social Posting Program (NSPP).
NetPosse Social Posting Program (NSPP)
It is easier for 1000 people to print one flyer and post it publicly than it is for one person to print 1000 flyers and post them. That is the reason we have a printable flyer available for every NetPosse report.
What if we take that same theory and apply it to sharing on social media? Do you think we could reach more people faster with our alerts?
Truck Load of Hay
If you have a whole truck load of hay and you have four people help to unload the hay, theoretically you would divide the work load by four parts. Each person gets an equal share of the work.
What if you needed the truck to be unloaded quicker? You'd add more help. If you eight people helping instead of four you'd accomplish your task twice as fast. If you added 12, 25, 50, 100 then it would be so much better!
Now consider this: The work load for each person is getting smaller than when there were only four people helping. The task of unloading that truck and putting that hay in the barn is now easy on everyone and the task happens fast and efficient.
Help Everywhere
Think of the truck load of hay as Stolen Horse International. The hay is our NetPosse Alerts. Sharing our alerts is the act of transferring the hay to the barn.
In other words if we have hundreds of people who would pledge to share our alerts to 1-5 groups then our shared task may bring more horses home.
Join Us
We'd like to invite you to join our NSPP program and sign up to officially share to places you are sharing currently. By doing that we know where our alerts are going, we help keep people from posting multiple post on the same groups and we build a powerful NetPosse Alert system on Facebook.
Signing up is easy. We only need you to log into our new website, http://social.netposse.com, using your www.netposse.com login information. If you don't have an account just register for one. After that we only need you type the name of a group, add the URL for that group and check the box.
The most important part of this program is that you check at least once time a day, more if you can, and
Together we can keep bringing more horses home.