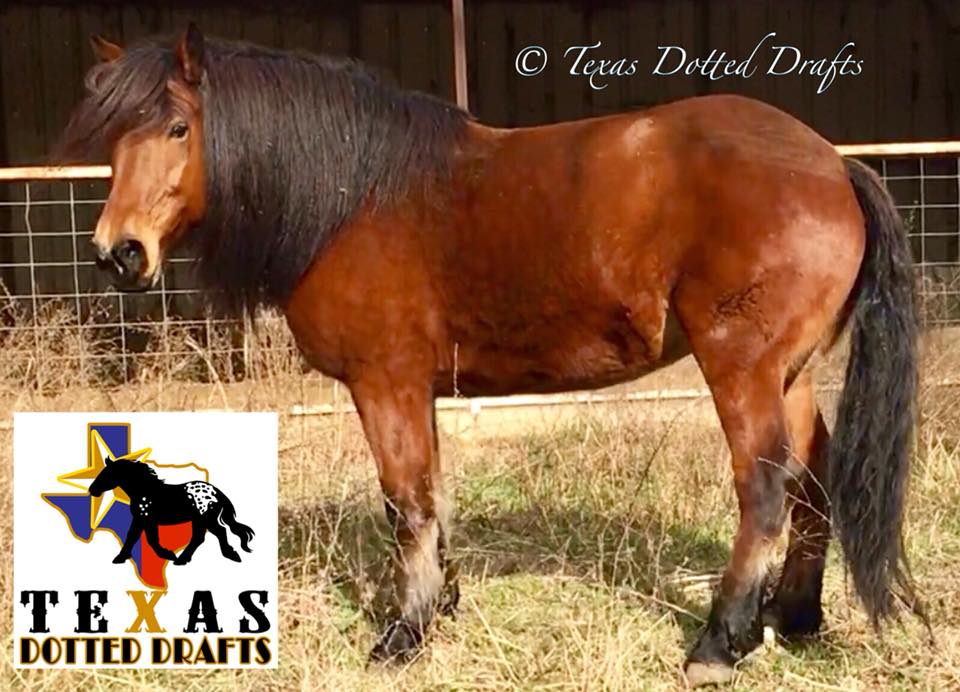 Godiva, just one of my babies now chipped & registered with NIP. - Stephanie Adame
by Stephanie Adame, Admin for World Wide Equine Chat on Facebook (See more below)

Horse theft. It's probably one of the top fears of any horse owner. There are a few things owners can do to make your horse less of a target. Number one, visible ID such as a freeze/heat brand or tattoo.

Did you know there's an organization to help owners who've lost a horse or one that's been stolen? I had a wonderful pleasure this week to speak on the phone with the founder of Stolen Horse International, Inc., Debi Metcalfe.

I recently had my horses microchipped by my veterinarian and for a very small fee, registered them in the NIP program with NetPosse.

To get a better understanding of what the NIP program does, this link will help explain it better. https://netposse.com/article.asp?id=2131

I'll admit, I'm not the most tech-savvy person, so I called NetPosse, and Debi kindly walked me through the process. Now you don't have to have your horses microchipped to register with NIP, that's the great thing! No matter the age, breed or value, any and every EQUINE (mules/donkeys, etc.) can be registered in their program.

I'd like to thank her for her kindness and patience with me. I'd also like to tell our members, if you are like me and worry something could happen to your beloved equine, NetPosse is a great organization to connect with. For over 20 years, Debi & her husband have dedicated their lives to helping owners get reunited with their horses. They work with law enforcement all over to make this possible.

To learn more about Net Posse (SHI), visit their website.
http://www.netposse.com
Pictured below is my beloved Roo, just one of my babies now chipped and registered with NIP.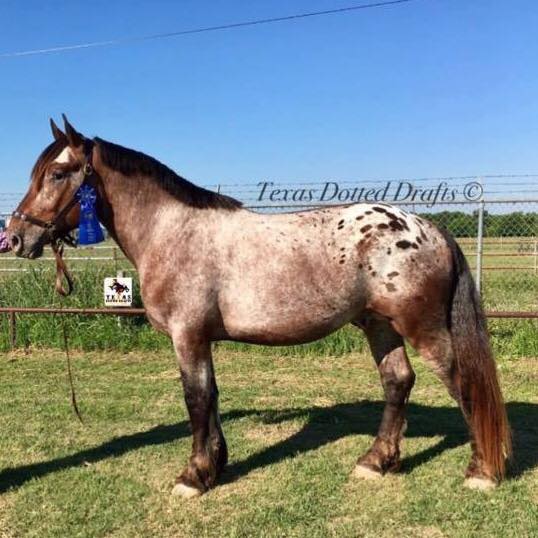 Roo is the main reason that I did the microchip. - Stephanie Adame

Stephanie Adame is an admin for the World Wide Equine Chat Facebook group and owner of Texas Dotted Drafts Farm, serves in public relations at American Sugarbush Harlequin Draft Association and Operations Manager at Livin' Large Farms.