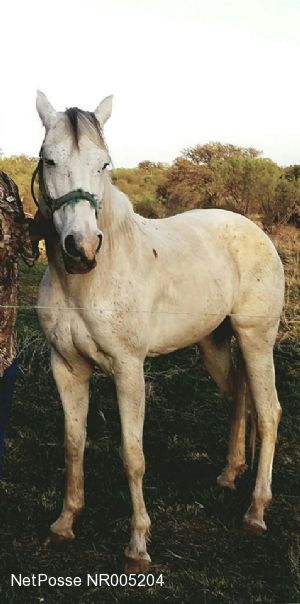 On April 6, 2017, KVUE released the following article regarding Luna
The Mason County Sheriff's Office is asking for the public's help in identifying the suspects who stole a horse in Mason County.
The Hill County Area Crime Stoppers said the horse, an 8-year-old gray Appaloosa mare, was stolen from the area near the Castell Store in Mason County on April 1 between 9 a.m.
Anyone with information is asked to contact Deputy Stafford with Mason County Sheriff's Office at 325-347-5252. To remain anonymous and be eligible for a cash reward up to $2,000, contact Crime Stoppers at 1-866-756-8477 or online.
Resource: KVUE, April 6, 2017, http://www.kvue.com/news/local/deputies-searching-for-mason-county-horse-thief/429297097