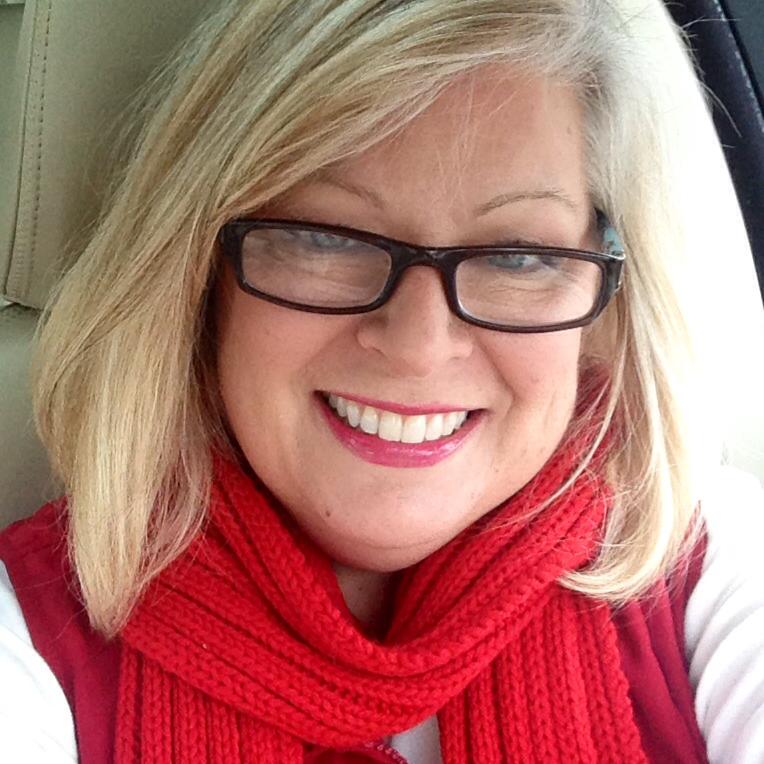 Fran Iwanicki, Senior Editor for Stolen Horse International, Inc.
We are pleased to announce that, Fran Iwanicki, a writer and book author, will become the new Senior Editor for Stolen Horse International. We can't wait to read her upcoming articles!

A true Connecticut Yankee living in the south, Fran fell in love with two things as soon as she could walk: people and horses. Before writing became her preferred method of communication, she used crayons to draw endless pictures of horses. Much to her parents' dismay, she drew them on all surfaces, including walls, floors and behind the kitchen stove. In order to eliminate the need to repaint the walls bi-monthly, Fran was enrolled in art school (along with dance and charm school… dance for 14 years; charm school for two days before they politely asked that Fran not return until she was able to stop drawing horses during class while correct silverware usage was being demonstrated. )
Along with her growing interest in art, came non-stop writing once she could hold a 2# pencil. Fueled by an active imagination, Fran wrote her first 'book' in a composition tablet when she was 10 years old. It was a rather long episodic story that included all the neighbors, much to their chagrin. Since then, Fran has penned over 170 articles for both online and written publications, and she is currently working on a non-fiction book, and a screenplay –both involving horses.
A lifelong learner, Fran attended several colleges and universities achieving an Associate Degree in Criminology, as well as an Associate in Applied Science (Equine Studies), and a Bachelor of Science in Agricultural Business Management. Most recently, she completed course work and achieved certification in Applied Animal Behavior.
In 2012 during hurricane Sandy, Fran founded Horse Evacuations East. This organization was one of the first to use Facebook to connect people who need evacuation assistance and shelter for horses during a natural disaster with those who can provide it. It was through this organization that Fran first became aware of Netposse, and Stolen Horse International. Since then Fran has continued to volunteer with local horse and dog rescue groups.
Currently, Fran lives in North Iredell County, NC on a small farm with 3 horses, 2 dogs, 2 house cats and 18 barn cats, where she contemplates sleeping in her spare time.