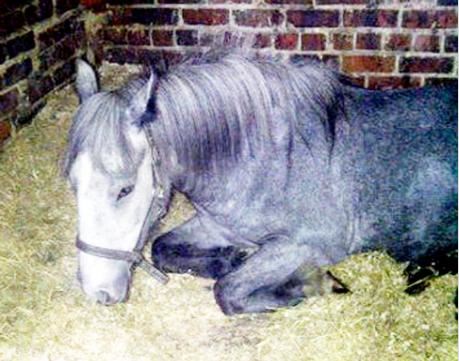 9:56am Friday 7th February 2014
A stolen pony is set to be reunited with its owner after it was found dumped at the side of a busy road 35 miles away in Riverton, of the United Kingdom this week. The horse was stolen between 4.30pm and 8pm on Monday, from a farm with one gate , and was found at around 2pm on Wednesday.
Shadow, a three-year old 14-hand grey pony, was found on a very busy highway in less than two day after he was stolen from a farm in Stacksteads.
According to the Lancashire Telegraph News , the family was sick with worry and described the time while Shadow was missing as a nightmare and devastating. A ten-year-old child in the family who rides the horse was very upset.
Claire Swift, a grandmother-of-six from Newchurch, said she was 'sick with worry' after finding out Shadow had gone missing.
A family friend posted pictures of the pony in social media when he was discovered missing by a famer on Monday. Though a series of events the farmer contacted the family friend who then contacted the family.
The family will be moving Shadow to a more secure farm after this nightmare.
This story should help you understand that every "found estray" horse has a story. It is not always about the recession and being dumped because of hard times. Sometimes they just get out or have help getting there.
READ FULL STORY HERE (Sometimes links are changed so please let us know if this link is broken)
---
RESOURCE: Lancashire Telegraph, http://www.lancashiretelegraph.co.uk/news/burnleypendlerossendale/10994720.Stolen_Rossendale_pony_
dumped_at_side_of_busy_road/
If you like the articles we bring to you, please help us continue by donating today!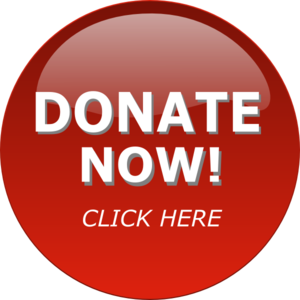 Sign up to get our NetPosse Alerts, NetPosse News and Announcements
Like Stolen Horse International on Facebook

Microchip Kits and Freeze Brands are available in the NetPosse Store.