IN THE NEWS - UK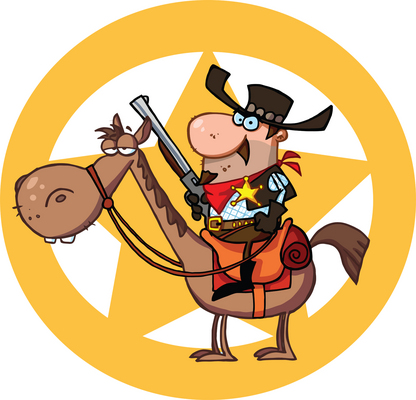 Published on Tuesday 20 September 2011
SHIPLEY, UK - According to the Ilkeston Advertiser, a councilor has been welcomed as a hero this week after he helped stop a thief stealing three champion race horses.
Alex Stevenson , the Amber Valley borough councillor was waiting at traffic lights in Codnor in his car when a horse trailer containing the three horses was driven away by a thief.
Stevenson then gave chase without thought and followed the thief.
The owners of the horses had been returning from a race in Kent, and had stopped in Codnor to pick up a bite to eat, when the thief jumped in their Ivec lorry and took off.
The thief has an Irish accent and is described as white, in his 40s and wearing a hat, blue jeans, a dark jacket. He was still at large this week
Contact Crimestoppers anonymously on 0800 555111 with information on this case.