LANDISBURG, Pa.— Thanksgiving Day was not a day of celebration for a Perry County family.

Bethany Morris found her beloved horse Katie on the ground when she went out to feed the horses. She knew something was terribly wrong with her horse.

Katie, still alive, had been shot. Katie was trying to get up but her injury kept her from doing so. Bethany's mother Samatha held Katie's head in her lap to let her know she was not alone. Katie later died of her injury.

It is believed that someone shot her while hunting out of hunting season. The family is filing a report with the Game Commission.

Read more on the story by clicking on the links in the comment section below.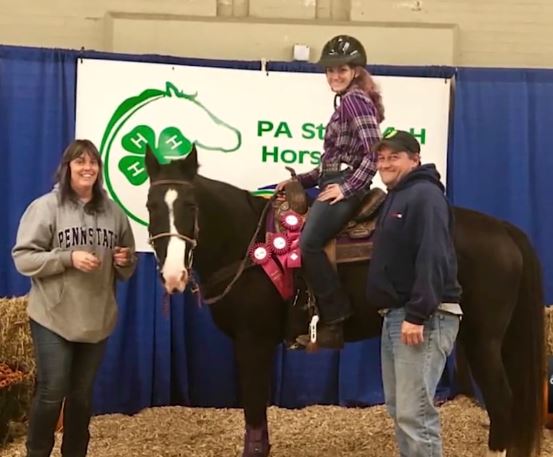 Katie with her family.