Central Utah Livestock Association is offering $20,000 for information leading to the arrest and conviction of the people involved in this incident.

Larry Fitzgerald and his family are trying to get answers regarding the shooting and killing of "Bob," a horse owned by the Fitzgeralds in Lofgreen, Utah for 14 years.

Bob was shot twice, according to a Utah Department of Natural Resources worker who helped the Fitzgeralds learn more about the death. The horse and found that he had been shot through the neck.

Bob is the latest victim in a disturbing trend of livestock shootings in Central Utah.

KUTV News, says that according to the USDA, there have been 14 animals, including sheep, horses and cattle, that were shot killed since May.

If you have any information, contact Leann Hunting (UDAF) – 385-290-2383, Randy (Central Utah Livestock Association) – 801-592-5713 or Russell (CULA) – 801-420-0296.

Read more news articles in the comment section below.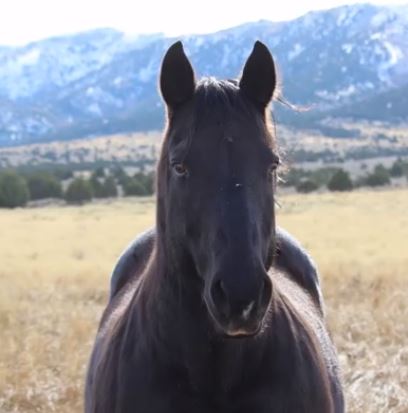 Bob, shot and killed in Utah.