https://netposse.com/login.asp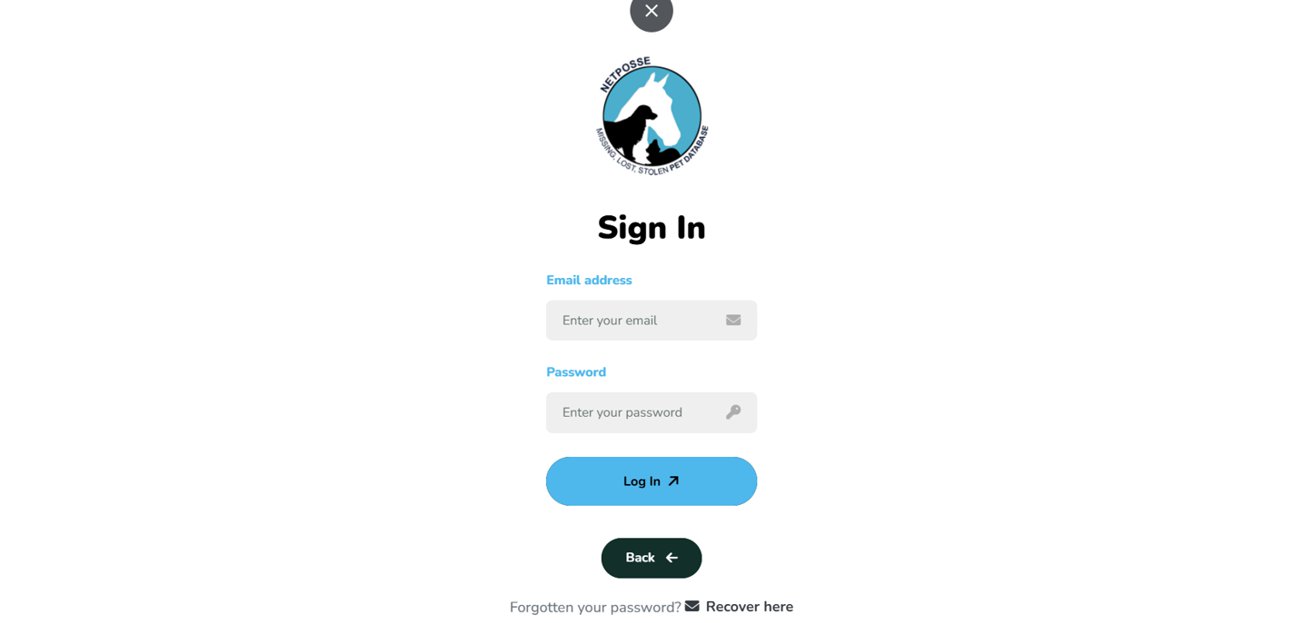 You must provide a valid Email Address and password to login. In 2019 the NetPosse website was redeveloped with a new account system, if you had an account prior to that date please create a new account. You will be able to import your data later.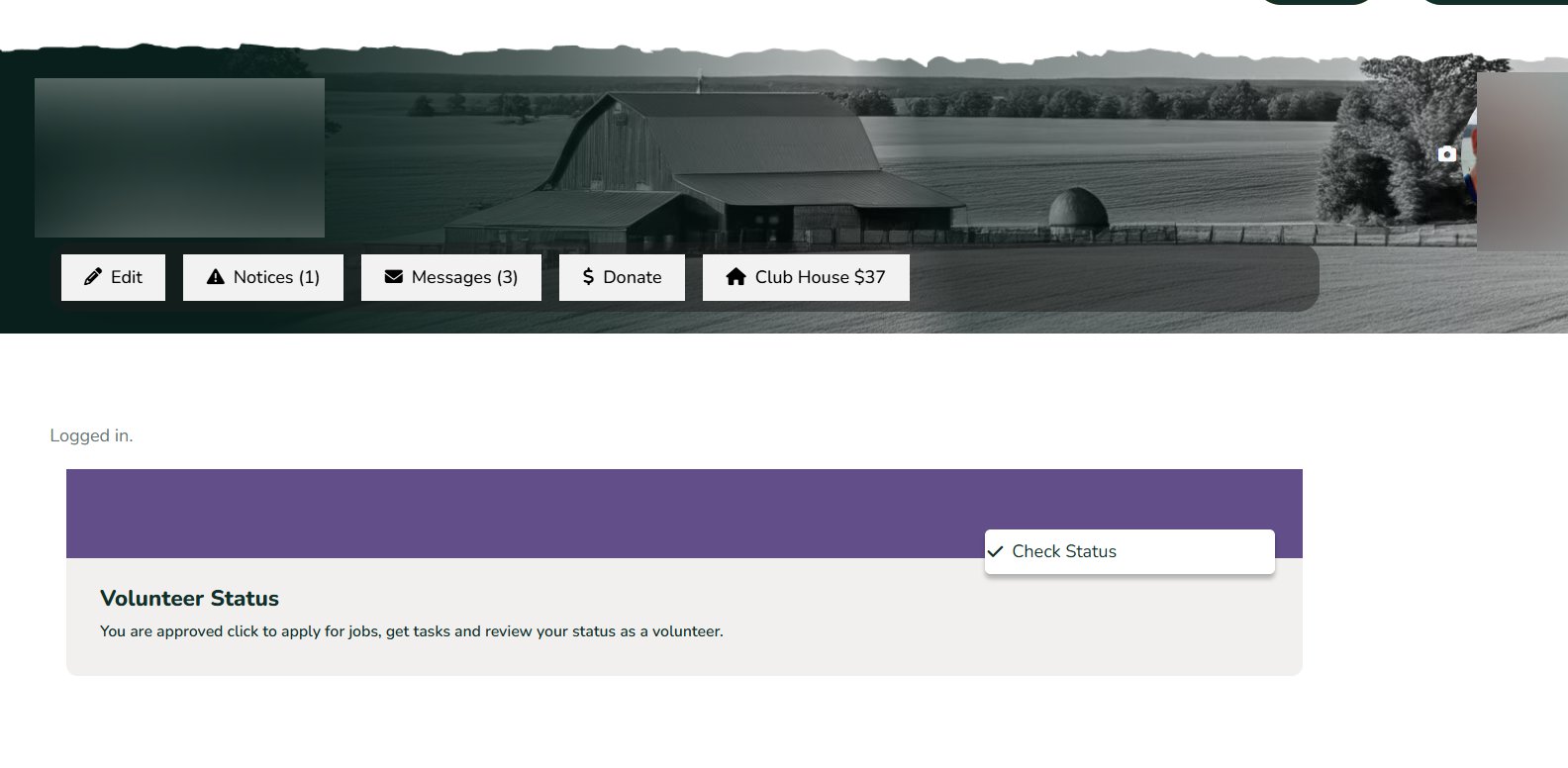 Periodically you may see a verification screen before you can access the My Account screen. Verification is just to confirm your account is secure. You can turn off the enhanced security via the EDIT button after logging in.
The My Account screen has ways to access all of your features and data. This page comprises of the following sections (appearance varies based on screen size and account setup):
Personal Information snapshot top left, using your supplied details and/or picture.
Edit and Status buttons on the top right

Edit - Edit your account details, change address, change password, turn on/off enhanced security and make other customizations.
Messages - Access messages you may have been sent by the SHI/NetPosse staff.
Donate - Donate to SHI.
Club - Join or access Club membership details.
Volunteer - Join or alter Volunteer status.

Function buttons bottom left

My Registry / Reports - Registry or Reports you have filed.
My Files - Files you have access to, such as resources you have purchased OR been given for free through the Resource/Store system.
My Orders - A full list of anytime you bought something, whether it is a registry, report or physical item.
My Donations - A full list of any donations you have made to SHI.
My Won Auctions - Lists all of the auctioned items you were the highest bidder for and won.
My Auctions - A list of any items you offered to SHI for auction in one of our fundraisers.
Close Account - Close your account and request your data is deleted. For admin purposes some basic details may be retained.

Everything else bottom right

Link to NetPosse - For returning members with accounts made prior to our website change in 2019 please enter your old account details to link your account and import your old reports.
Link to FarmID - Allows you to link your account to a FarmID account if you previously had one.
Historical Order Box - Shows the last few orders you have made.