Stolen Horse Near Middleburg , Fl, 32068
NetPosse ID #
: 2837
STOLEN, have you seen me?
Name
: Shadow
Gender
: Gelding
Species
: Horse
Breed
: Quarter horse
Description
: Unknown to us until September 2019,the barn owner at ****** ***** in Middleburg Florida gave away or sold our family horse and continued to take board money until end of July without informing us he was gone. Due to my job as a truck driver I was out of state 90% of the time and since I was told she had no insurance to cover guest on the property I wasn't able to send anyone to check on him. She has changed her story several times. There is a court date for October 21,2019 in Green Cove Springs as she refuses to give the information on the whereabouts of Shadow. Shadow is 25, a scrubber with MEDICAL ISSUES and requires SPECIAL SPECIFIC FEED.
Area Last Seen
: Middleburg , Fl, 32068
Date Stolen
: 6/15/2019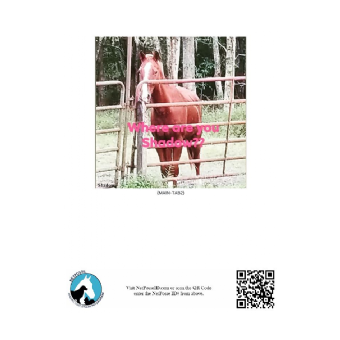 Attachments
There are no attachments to this entry.