New pilot program by the ASPCA in OKC for horse owners
New pilot program by the ASPCA in OKC for horse owners
IN THE NEWS FOR YOUR REVIEW: OK
In the Oklahoma City area the ASPCA has launched a new pilot program to help horse owners in need with a new support center.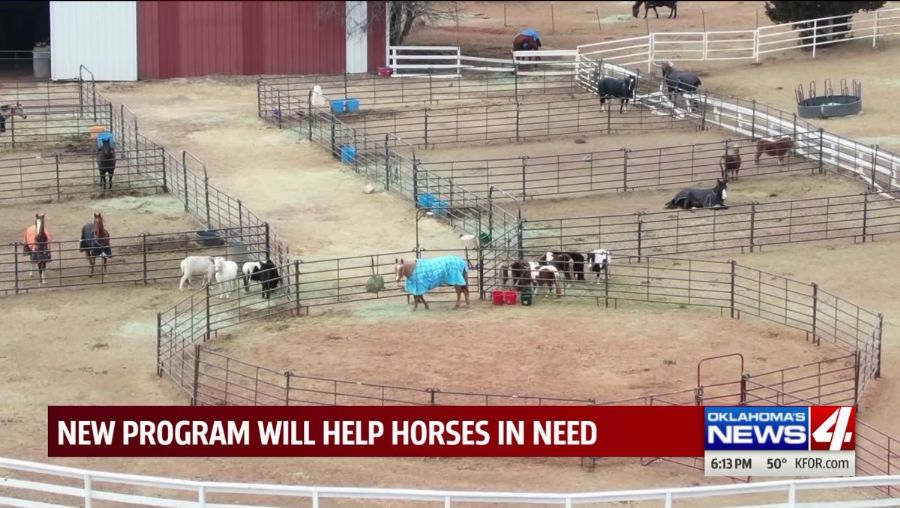 The program will serve as a hub, connecting them with services such as re-homing, vet care, and euthanasia if needed.

This is the second program to surface, the first was in North Texas where approximately 70 horses were helped in less than 6 months.

For the full news article click here https://kfor.com/2020/01/13/aspca-launches-pilot-program-for-horse-owners-in-need-in-okc/?fbclid=IwAR10ofblTys9kWrybjx6NX3fBwPHuYOoVlxJE4DBJ6d2Wwi72-mBTsULkVY.
Back