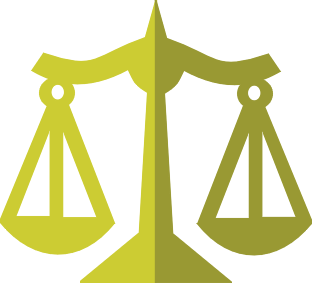 NetPoses.com Note: Even though this is in another country, the case is similar to so many of the ones we see in the United States. What can we all learn from this case?
ABU DHABI - A man and woman suing each other over the ownership of a racehorse have had their cases thrown out by the Civil Court.
The pair, both Emiratis, began squabbling after the woman, H Q, borrowed the horse from its male owner, A J.
The horse won a race while in her possession so she asked to buy the animal. The owner refused and said the horse was not for sale, but she insisted and placed a cheque in his hand before leaving.
The owner kept the horse and gave the cheque to a third person, telling them to return it to the woman.
But she claimed she never received the cheque and told police he had stolen her horse.
Her theft allegation was dropped by prosecutors and did not go to court because of a lack of proof – the horse was still registered under the man's name and she had no proof he had received the cheque.
The woman then filed a civil lawsuit requesting the man testify under oath in a bid to force him to admit he had received the cheque.
He explained he had given the cheque to a third party and the Civil Court dropped the case.
He then sued the woman for causing him distress with her lawsuit, claiming she was driven by a grudge. He demanded Dh30,000 compensation for lawyer fees and Dh20,000 for legal procedures.
Her lawyer said there was no reason for her to sue because of a grudge and that there had been a misunderstanding.
He said she may have been quick to complain to police, but that such a reaction was normal.
The Civil Court accepted the defence and rejected the man's case.
The man keeps the horse.
---
RESOURCE: The National - http://www.thenational.ae/uae/pair-have-cases-thrown-out-by-abu-dhabi-court-over-x2018-stolen-x2019-racehorse#ixzz2fLZgFJBj