NETPOSSE ALERT FOR 10 HORSES MISSING FROM FRUITVALE, TX, SINCE NOVEMBER 1, 2020

Have you seen them anywhere running around or for sale online or auctions? Horses were in the pasture and they were just "poof" gone! At this time they are assumed by the owner to be stolen since searches have not turned up anything on the horses, not even a drone search.
All info is here in this alert for each horse. You can print this flyer by clicking on the link for each horse.

There are two PDF flyers in the FILES tab on each page. Click on the file, download, and print.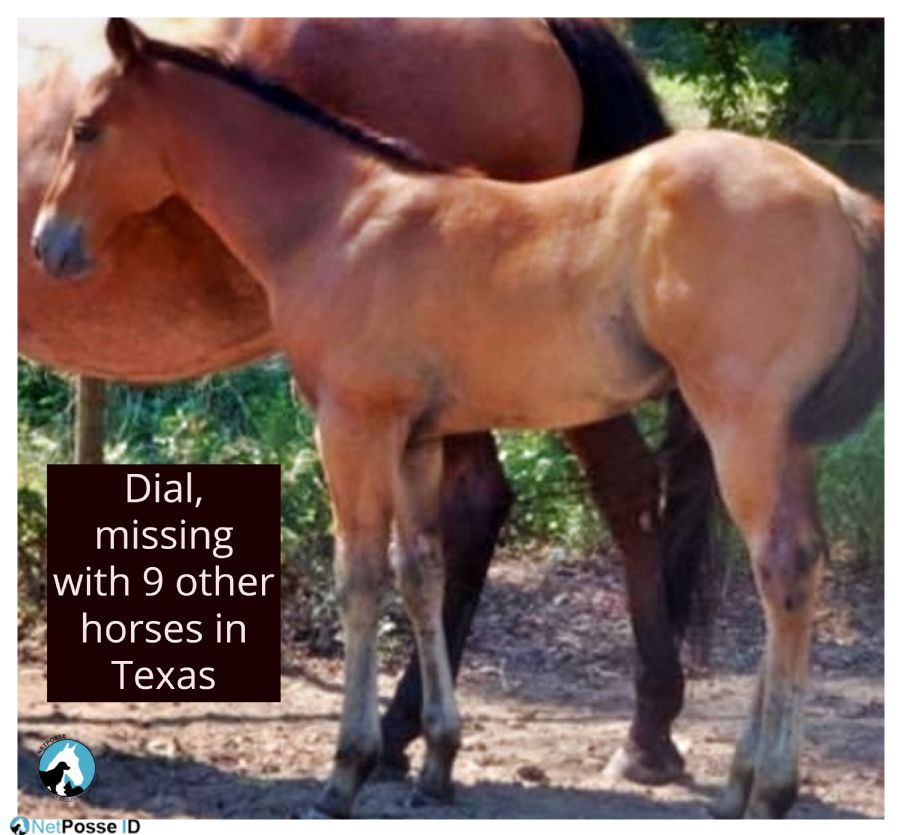 MISSING Horse - Dial, Fruitvale, TX 75127
http://netposse.com/tag.asp?id=3759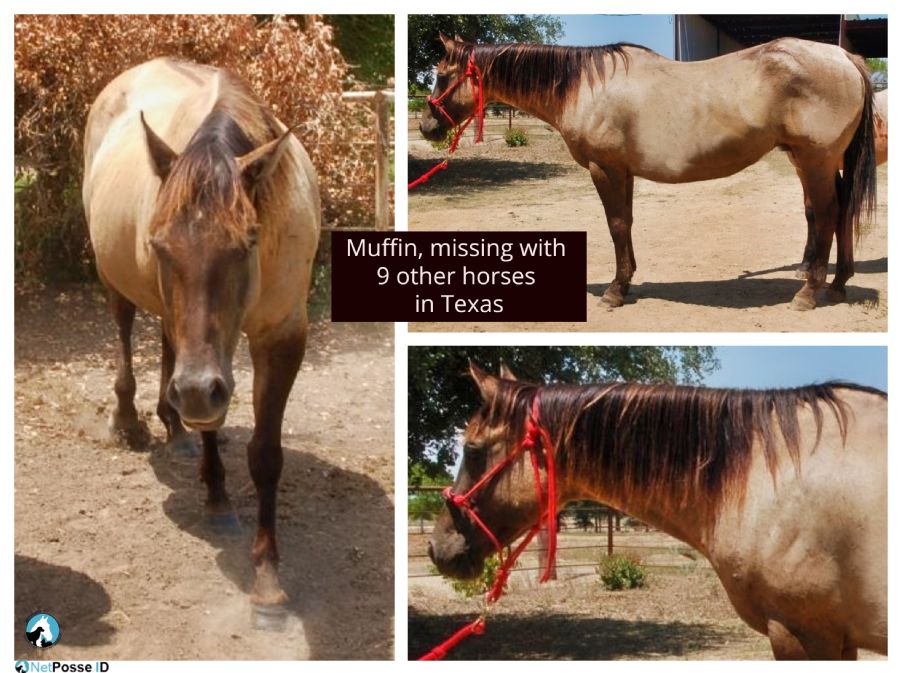 MISSING Horse - Muffin, Fruitvale, TX 75127
http://netposse.com/tag.asp?id=3752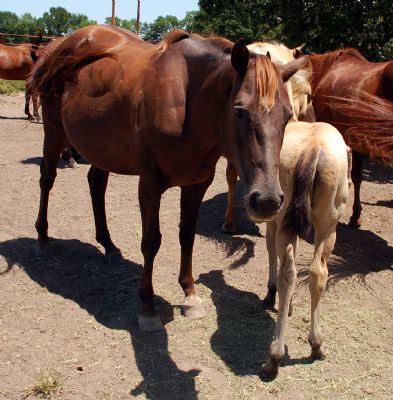 MISSING Horse - Genie, Fruitvale, TX 75127
http://netposse.com/tag.asp?id=3751
MISSING Horse - Twister , Fruitvale , TX 75127
http://netposse.com/tag.asp?id=3750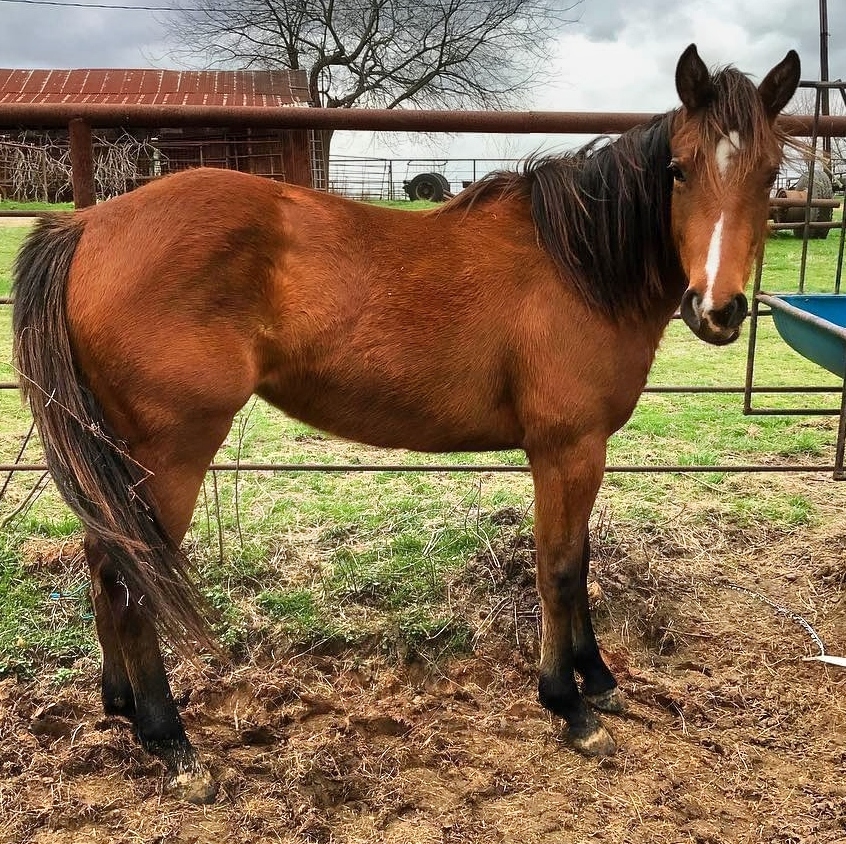 MISSING Horse - Lacy, Fruitvale, TX 75127
http://netposse.com/tag.asp?id=3758
Owned by Nancy Woods and her number is (903) 906-4039. Case number Constable Office Van Zandt County 2020-020
#texas10horses #StolenHorseInternational #NetPosse