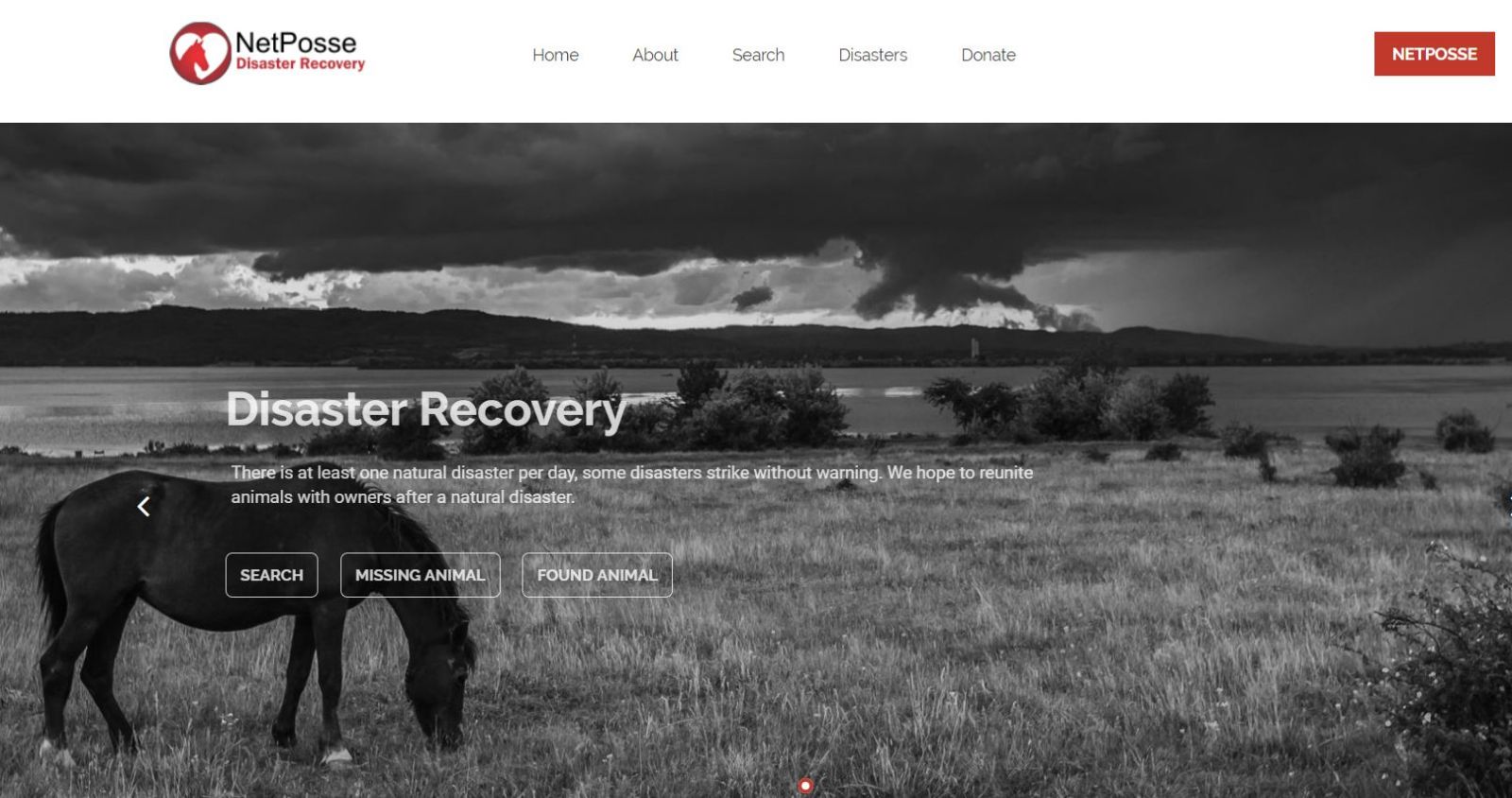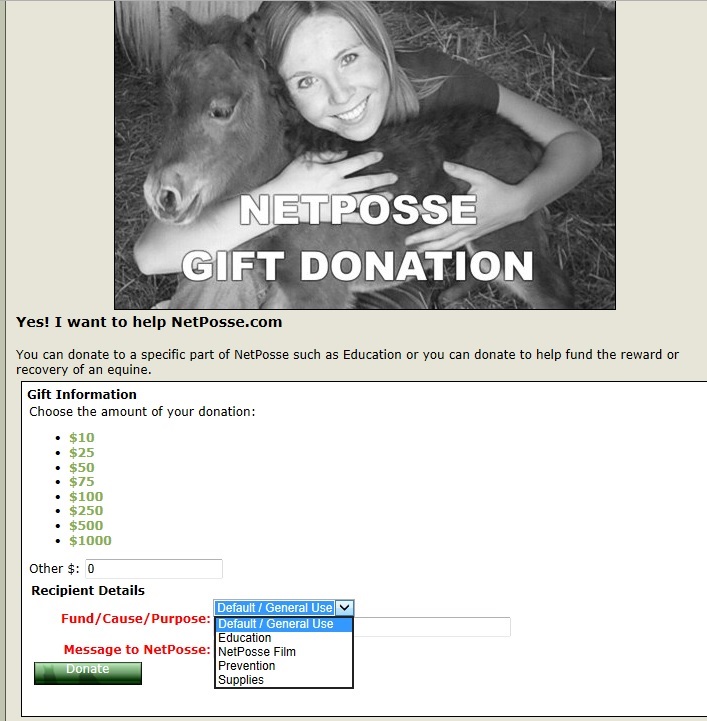 For those of you living in the path of Harvey or Irma that has lost a pet or found a pet there is a FREE new improved listing service from NetPosse / Stolen Horse International just for disasters.

There are many agencies and groups offering information on transport, evacuation, housing etc. but no no one with our expertise offering free classified ads in one place for all national disasters.

This is a brand new database that Stolen Horse International thought would be helpful to individuals, groups, and rescurers who are helping or in need during natural diasters.

You can list your found/lost pets relating to these disasters online for free here. http://disaster.netposse.com - The new site was just developed this week is still somewhat "BETA"
but should get the job done.

Downloiad Instructions for New Site Here

We see pleas for help finding a lost animal all over social media. If you do not know where to look on these differnt places, you don't see them. Help us help those in need by sharing this information on you Facebook page or group. Perhaps you can help list for victims too.

Note of thanks: Stolen Horse International, Inc™ thanks Daniel Paull of Regal Computer Services for his assistance in this project.