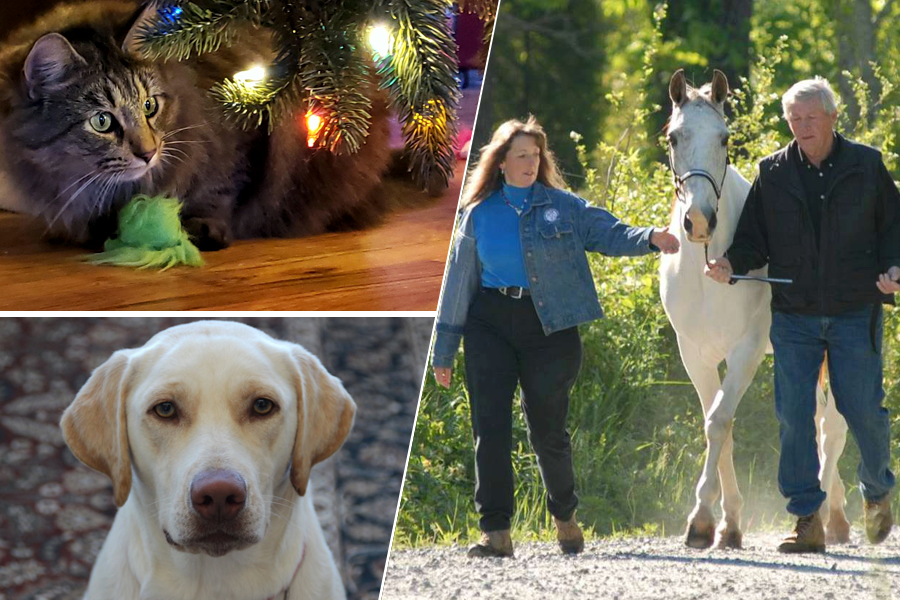 Stolen Horse International, Inc.™, also known as NetPosse, is a broad alliance of equine lovers and organizations that have joined together searching for missing horses and to educate the horse industry about the problem of the horse theft and other types of missing horse situations such as, runaways, disaster-related, civil, missing and stolen.

We seek to provide information for existing and prospective supporters such as owners, horse organizations, breeders, and horse lovers regarding the responsibilities of protecting their horses, as well as focusing on the equine identification available for their horses.


OUR GOALS AND MISSION
The mission of Stolen Horse International, Inc.™ (NetPosse), is to assist in the search and recovery of horses and to improve equine welfare through education.
Stolen Horse International is committed to helping horses by: Providing NetPosse Alerts, the horse industry "Amber Alert".
Providing education on responsible horse protection through equine identification.
Raising awareness about horse theft and its impact on victims in the horse industry. Raising awareness about all things missing (including cats, dogs, horses, tack/equipment, etc..)
Ensuring that search and recovery tools are provided to victims when their horses are missing.
Facilitating printable resources, tips, and information that is easily accessible to the public.
Explaining our mission through seminars and clinics at horse expos, conferences, colleges, and various other horse meetings to horse lovers everywhere.
---
Read more about Stolen Horse International
Click here.