NOTE: The Main Uploader does not work on Internet Explorer, Microsoft themselves have depreciated IE in favor of Edge on Windows. We recommend Google Chrome browser. You can try this alternate link to upload your files OR If you are unable to access the uploader using a functioning browser but still wish to send pictures you can email them to id@netposse.com please include your REPORT # or PET NAME or Account Details so that the image can be correctly assigned.
If you are on your mobile or portable device and you are unable to upload pictures it may be due to PERMISSIONS in your browser app.
The upload feature requires permission to access your images which usually comes up as "CAMERA" permission. If you have ever blocked the camera permission in your browser you won't be able to upload images.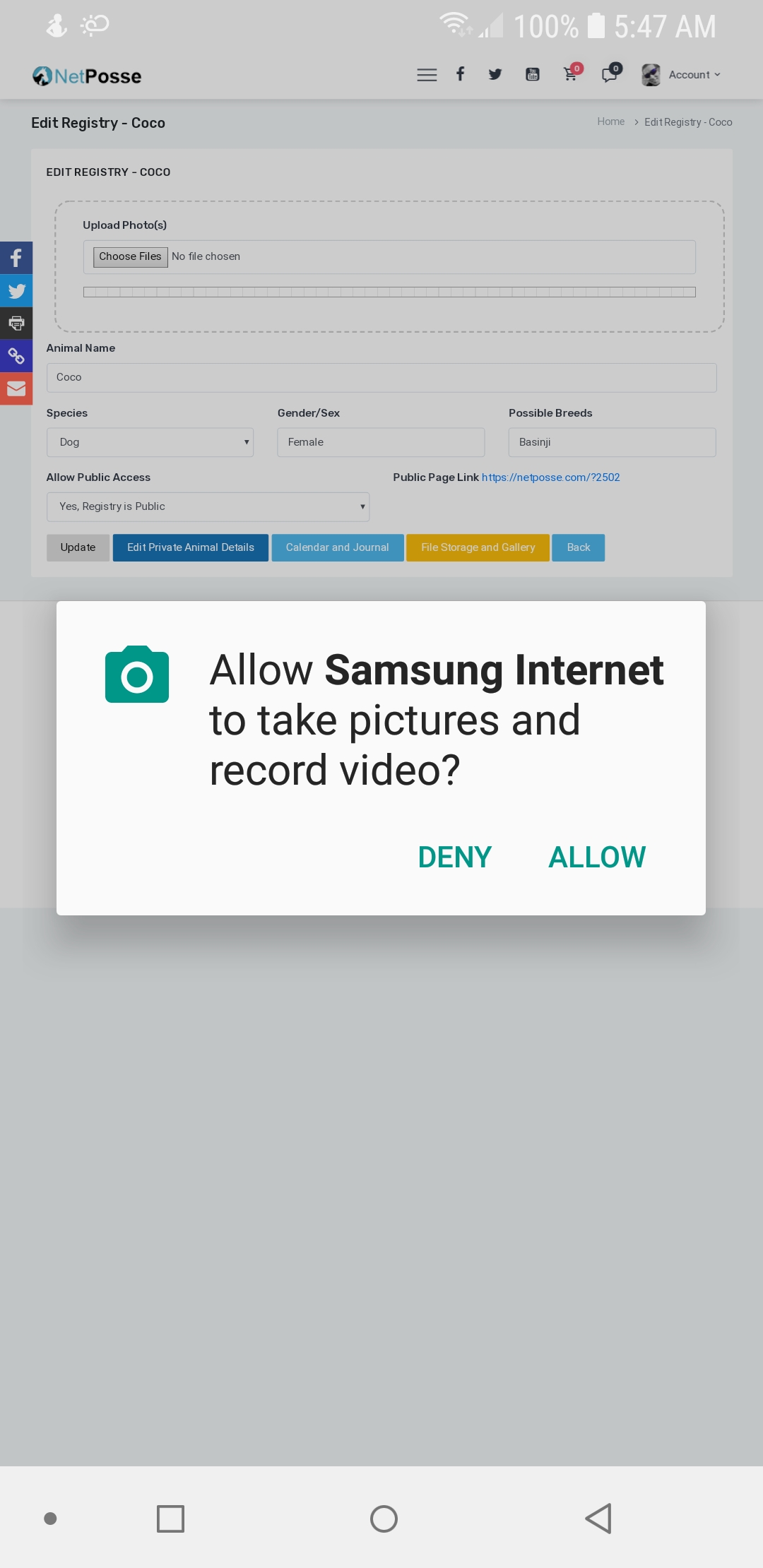 Similarly if this is the first time you have used a site that requires CAMERA permissions and a message pops up asking you to grant permission to your browser to access the camera, if you BLOCK it then it won't work. You must click ALLOW or ACCEPT.
HOW TO FIX THE PROBLEM IN ANDROID
These instructions apply to fixing the problem on ANDROID and should work for almost any browser you may have used.
Go into SETTINGS on your device and find APPS.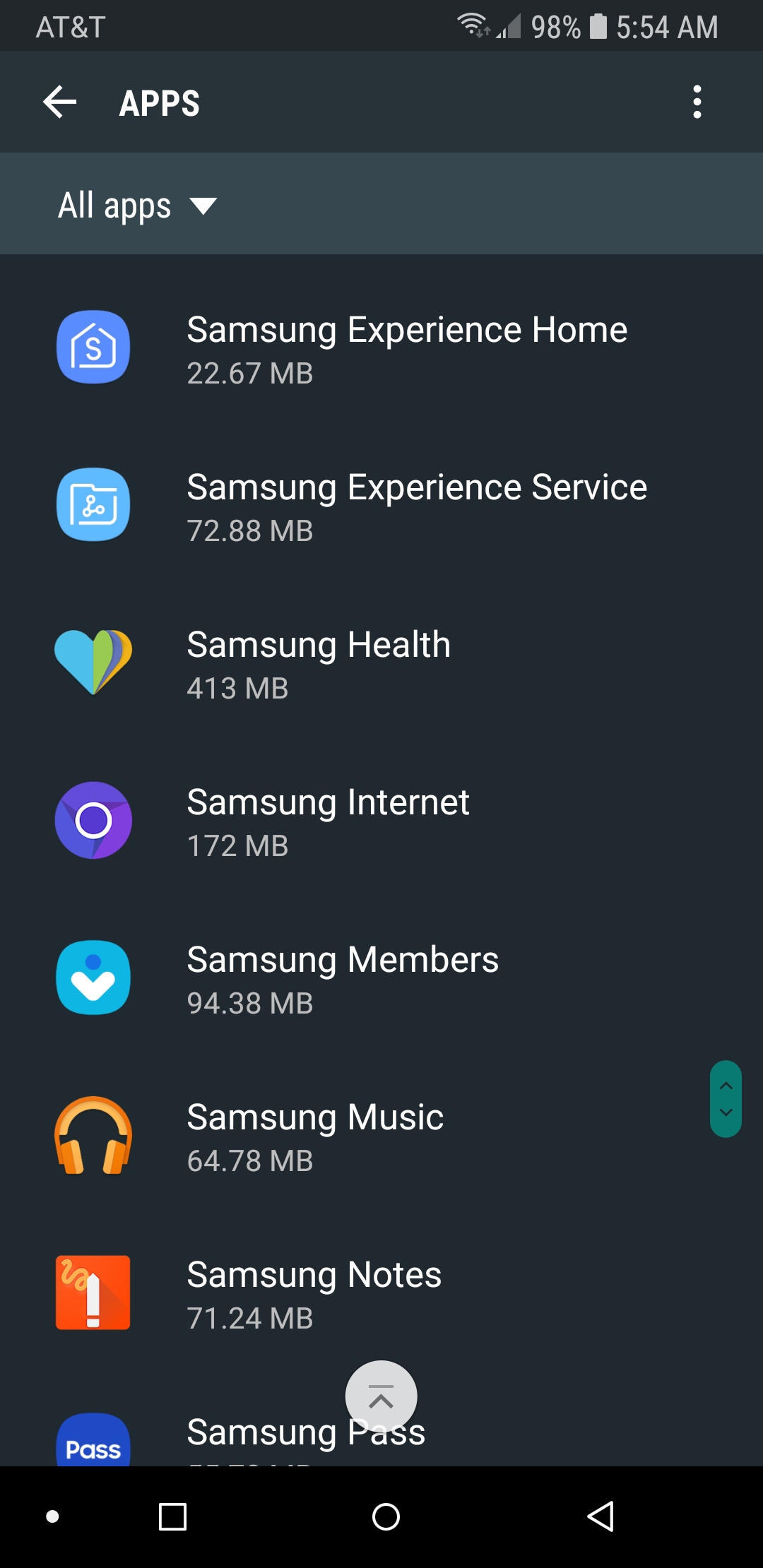 Find your list of installed APPS and look for your browser, there are a whole lot of different browser apps from CHROME to SAMSUNG INTERNET and plenty inbetween so these instructions are generalized to cover most situations.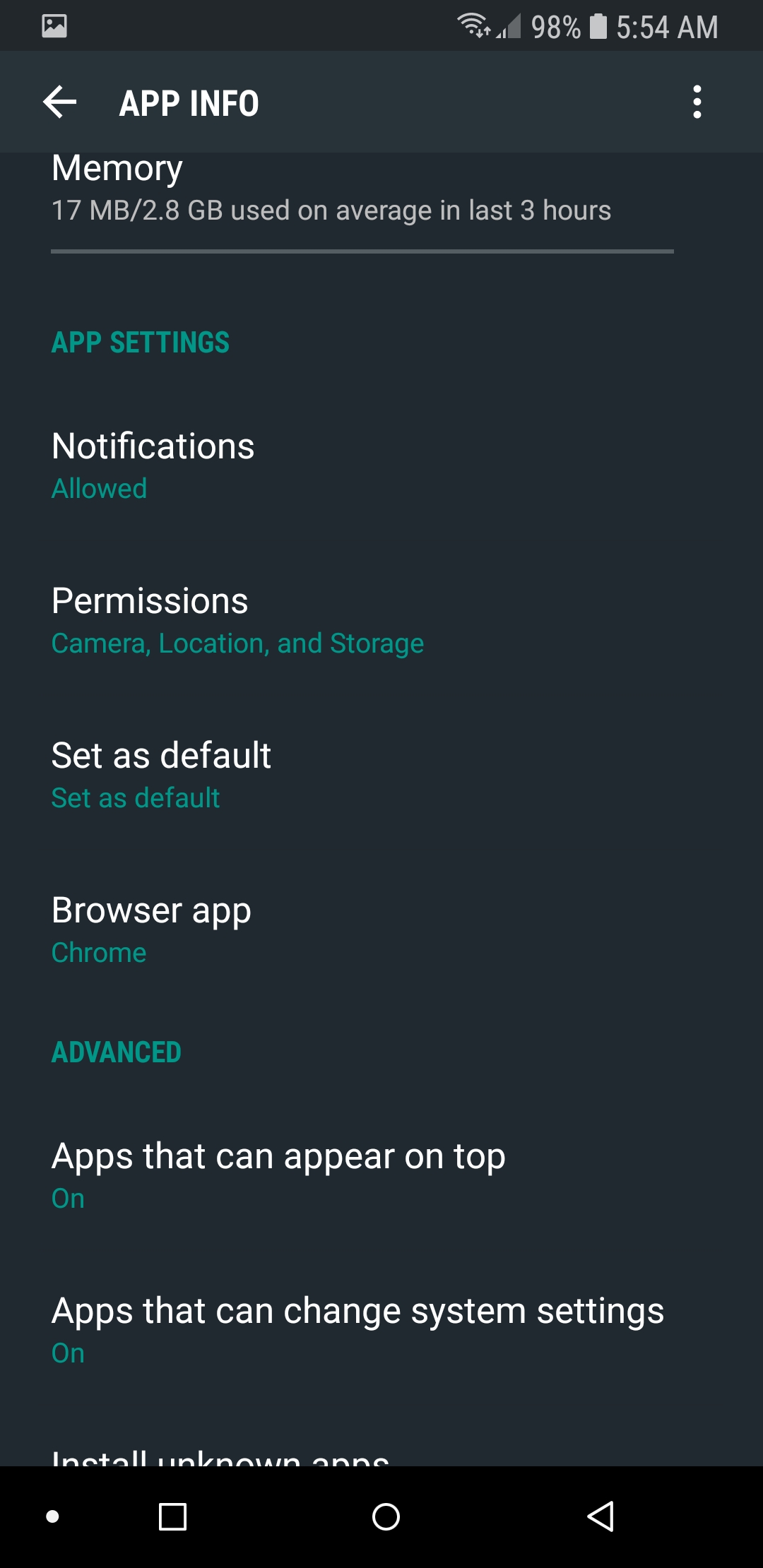 Click on the APP and scroll down to PERMISSIONS, click on the PERMISSIONS and make sure CAMERA is now turned on.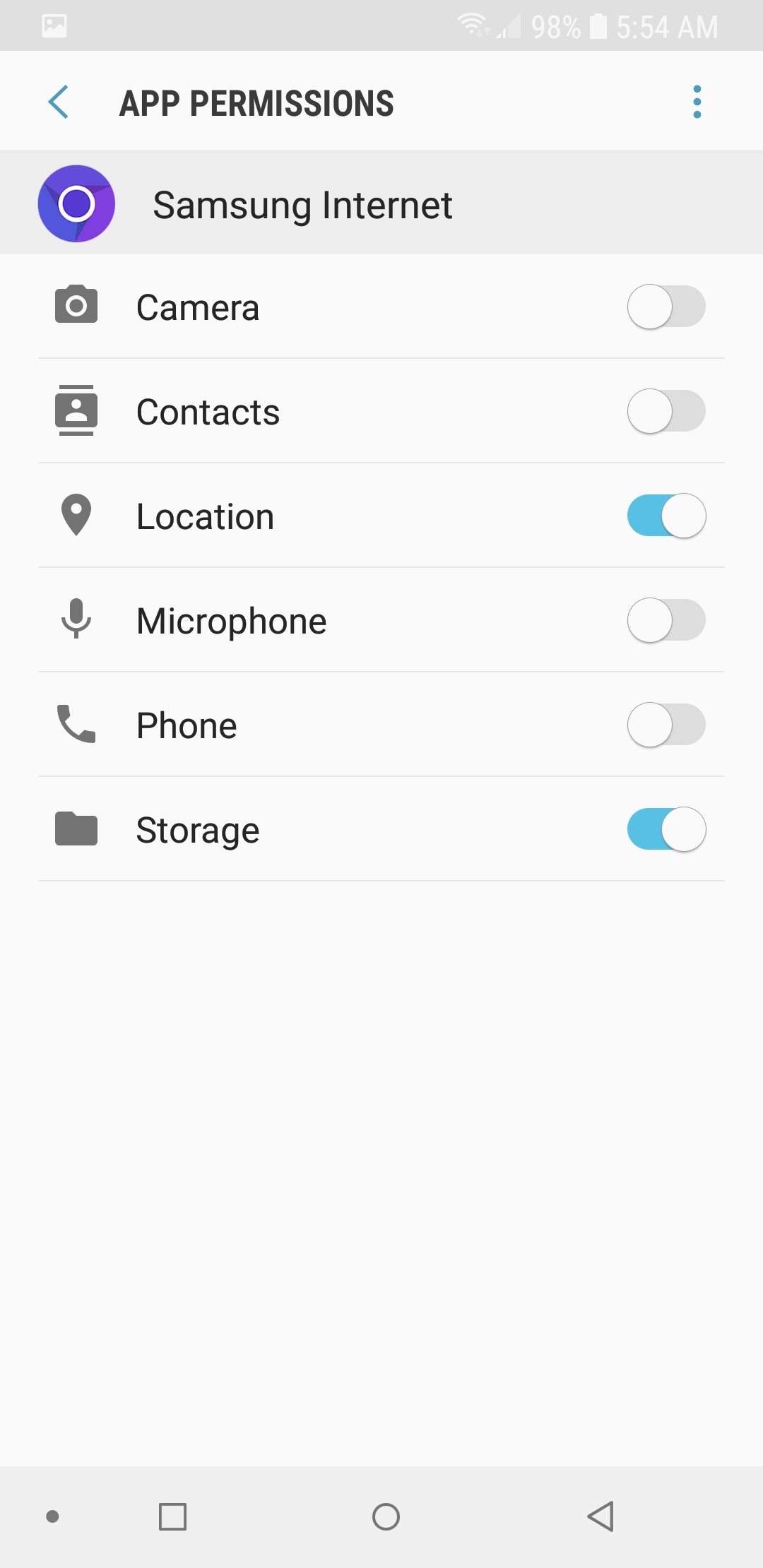 If you had your browser open it may have refreshed and you may have to log into the website again.
You should now be able to upload images.
HOW TO FIX THE PROBLEM ON IPHONE
Instructions to follow eventually.